Dalal Street Week Ahead: Nifty Analysis For November Third Week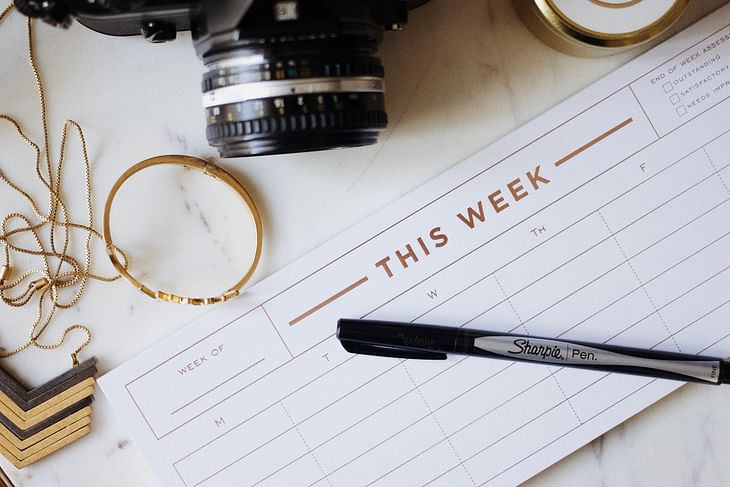 LAST WEEK
NIFTY opened the week with a gap-up at 18,215. Though there were sell-offs on significant rises, 18K was protected. US inflation subsided and the US markets shot up on Thursday. This led to the huge gap-up and up-move on Friday. NIFTY closed at 18,350, up by 193 points or 1%.
Monday: Gap-up, fall and final recovery.
Tuesday: Holiday on account of Guru Nanak Jayanti.
Wednesday: Gap up near 18,300 and a big fall.
Thursday: Gap-down and fall but the close was above 18K.
Friday: Huge gap-up after US inflation subsided.
BANK NIFTY opened with a gap-up at 41,744 on Monday. 42K acted as resistance and there was buying from 41,300. Thursday-close was at previous week's close. BNF ended the week at 42,137, up by 533 points or 1.28%.
IT moved up by 3%, up by 13% from the recent low.
Foreign Institutional Investors net-bought shares worth Rs 6,000 crores last week.
Domestic Institutional Investors net-sold shares worth Rs 2,000 crores.
The weekly candle is a powerful candle, with long lower wick and a large body. This is an ideal breakout candle. This is the higheest weekly close and NIFTY is at 52-week high. What is left to conquer is all-time high point alone.
Look at Bank Nifty! The index has touched all-time high! The structure looks very good for an explosion.
The global markets had a big rally last week. The US markets led from the front continuing the up-move. It was only FTSE that lagged behind the peers.
US inflation eased to 7.7% and this is happening for the first time in eight months. It has been consistently above 8%. US Mid-term elections did not have a major impact on the markets. US markets have switched opening time to 8 PM.
India's Manufacturing output came out better than expected. UK GDP also were better than the estimates. Germany CPI came out at 10.4%.
Manufacturing output came out better than expected. 1.8%.
SGX NIFTY is at 18,488.
INDIA VIX is at 14.4.
WEEK AHEAD
NIFTY has supports at 18,300, 18,255 and 18,200. We can expect resistances at 18,400, 18,500 and 18,600.
BANK NIFTY has supports at 42,100, 42,000 and 41,850. Resistances are at 42,200, 42,350 and 42,500.
FINNIFTY has supports at 19,000, 18,970 and 18,800. Resistances are at 19,060, 19,120 and 19,200.
NIFTY has the highest call OI build-up at 19,000. The highest put OI build-up is at 18,000.
BANK NIFTY has straddle built at 42,000.
We have our inflation data releasing tomorrow. Both WPI and CPI will be released. The inflation is expected to subside. Price of imported goods have fallen. It is expected at around 6.5% due to base effect as well.

However, if inflation comes above 6%, which is likely to happen, this results in 10 months of out of tolerance zone.
US industrial data and British CPI will come on Wednesday. Euro CPI will be out on Thursday.
The investors have been waiting for long to see the all-time high getting broken. Do you think it will happen this week or will there be a sell-off? Thanks to FIIs, our rally has been strong and steady in the last few weeks. DIIs helped us during every correction phase. Hope there will be no major sell-offs at the top.
I will be closely watching 18,250 on the downside and 18,600 on the upside.
Let us know your expectations for the week in the comments section!
Post your comment
No comments to display