Dalal Street Week Ahead: Nifty Analysis For November Second Week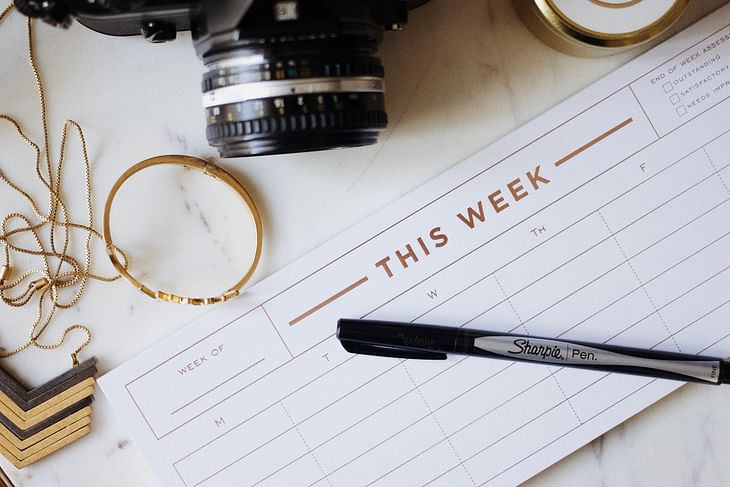 LAST WEEK
NIFTY opened the week with a gap-up at 17,910 on Monday. The index crossed 18K. Though 18,180 acted as resistance, there was another round of buying from 18,000. NIFTY closed at 18,117, up by 330 points or 1.86%.
Monday: Gap-up and crossed 18K.
Tuesday: Resistance at 18,180 but there was buying.
Wednesday: Formed a double top in the larger timeframe and fell.
Thursday: 18K was skipped with a gap down but there was a big up-move.
Friday: Flat opening and there was a last-hour buying.
BANK NIFTY opened with a gap-up at 41,270 on Monday and moved higher. 41,700 was not crossed and there was a gap-down opening on Thursday. The index was restricted to a 1000 points range and BNF closed at 41,258, up by 112 points or 0.27%.
IT moved up by 1.3%.
Foreign Institutional Investors net-bought shares worth Rs 10,000 crores last week.
Domestic Institutional Investors net-sold shares worth Rs 4,000 crores.
The FII inflow helped the markets rally. There were back-to-back closes above 18K. All the dips were bought into. Though NIFTY has a strong green candle, BNF is ending the week with a doji candle.
This is the first time NIFTY is closing the week above 18K since January 2022.
The US markets moved down last week. IT stocks weighed the markets down. The European markets rallied and so did the Asian markets.
Fed hiked the interest rate by 75 basis points. This was expected. Powell reiterated the need for hikes but he said that there is a chance for a hike of minor points next time. Would it be a 50 bps hike or another 75 bps?
India's PMI data came out strong at 55.3. PMI of Germany and France came out around the expectations, but slightly lower.
Bank of England also hiked the interest rate by 75 basis points. RBI Monetary Policy Committee held an emergency meeting on Thursday but it turned out to be a non-event.
US jobs data came out strong. More jobs were added. But the unemployment rates are moving higher.

Considering more jobs are being added, will it give confidence to the Fed to hike rates or will it alleviate the fear of recession?
SGX NIFTY is at 18,301.
INDIA VIX is at 15.7.
WEEK AHEAD
NIFTY has supports at 18,075, 18,000 and 17,960. We can expect resistances at 18,180, 18,255 and 18,300.
BANK NIFTY has supports at 41,100, 41,000, 40,800 and 40,500. Resistances are at 41,300, 41,500, 41,670 and 41,840.
FINNIFTY has supports at 18,530, 18,430 and 18,275. Resistances are at 18,625, 18,690, 18,735 and 18,800.
NIFTY has the highest call OI build-up at 19,000. The highest put OI build-up is at 18,000.
BANK NIFTY has the highest call OI build-up at 41,500 and the largest put OI build-up is at 41,000.
If interest rate decision was the highlight of the previous week, Inflation data is the highlight this week. US CPI will be out on Thursday and India will release the inflation data on Friday. So, the expiry day may not be affected.
Tuesday is a holiday on account of Guru Nanak Jayanti.
India's manufacturing output data also will be released on Friday. Germany's industrial data will be out on Monday and Inflation report on Friday. UK GDP data is on Wednesday.
These are the major events to watch. If the FII inflow continues, we can see a new All-time-high.
I will be closely watching 18,000 on the downside and 18,300 on the upside. 18,180 is the immediate resistance.
Let us know your expectations for the week in the comments section!
Post your comment
No comments to display