Dalal Street Week Ahead: Nifty Analysis For March Fourth Week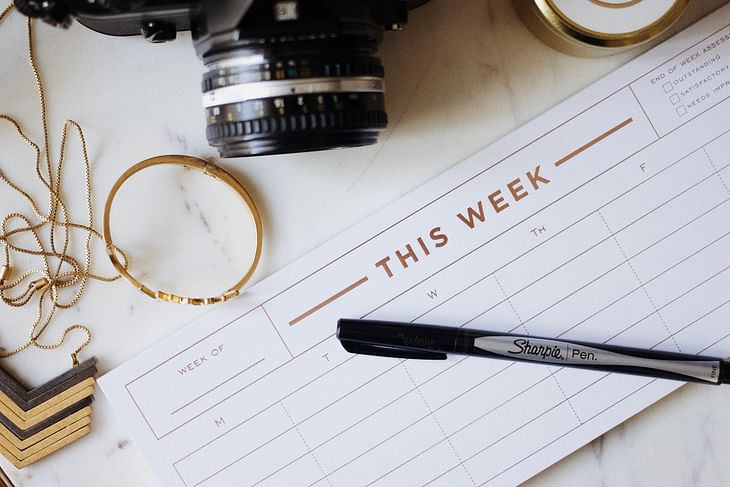 LAST WEEK
NIFTY opened the week flat at 17,428 and moved down. The down-move continued till Wednesday. Thursday was choppy. To talk about volatility, the last week was one of the most volatile weeks in recent days. Tuesday was extremely volatile. And Thursday's expiry was no different. Friday saw a V-shaped recovery with the help of short covering. 17K was broken last week and support was taken at 16,850. NIFTY closed at 17,100, down by 313 points or 1.8%.
BANK NIFTY opened flat at 40,393 on Monday. The index even broke 38K last week. Support was taken at 38,600 on Thursday and the index started moving up. Friday saw a V-shaped recovery with fierce short covering and BNF closed at 39,598, down by 887 points or 2.19%.
FIN NIFTY opened 17,923 on Monday. There was a momentary up-move above 18K but the bears held the grip tight and FIN NIFTY moved down till 17,250 on Thursday. The index moved up on Friday and closed at 17,671, down by 256 points or 1.43%.
IT moved down by 2.34% last week.
Foreign Institutional Investors net-bought shares worth Rs 8,000 crores last week.
Domestic Institutional Investors also net-bought shares worth Rs 9,000 crores.
The US markets managed to close the week in the green with the help of the IT stocks. Dow Jones closed flat to red. The European markets ended deep in the red. The Asian markets also moved down.
Banking Crisis continued last week. However, there was an up-move in the banking stocks following a rescue package to First Republic Bank and Credit Suisse bank.
India's CPI came out as expected at 6.4%. Wholesale Price Inflation came out much better than expected at 3.85%.
The European Central Bank hiked the interest rate by 50 basis points.
The weekly candle ended as a red candle but the close was above 17,094, the previous swing point. BNF also ended above the swing point.
SGX Nifty is at 17,045.
INDIA VIX is at 14.77.
WEEK AHEAD
NIFTY has supports at 17,080, 17,000, 16,970 and 16,875. We can expect resistances at 17,150, 17,210 and 17,390.
BANK NIFTY has supports at 39,220, 39,000 and 38,620. Resistances are at 40,000, 40,500 and 40,850.
FINNIFTY has supports at 17,500, 17,410 and 17,260. Resistances are at 17,750, 17,920 and 18,090.
NIFTY has the highest call OI build-up at 17,800. The highest put OI build-up is at 17,000.
BANK NIFTY has the highest call OI build-up at 41,500. The highest put OI build-up is at 39,000.
FIN NIFTY has the highest call OI build-up at 18,500. The highest put OI build-up is at 17,000.
Major events of the week are as follows:
MONDAY
Germany PPI
TUESDAY
Nikkei Holiday
WEDNESDAY
UK CPI
US interest rate decision

THURSDAY
BOE MPC meeting minutes

FRIDAY
Euro CPI
US Manufacturing data
All eyes are on the Fed interest rate decision. Most of the experts are expecting a hike of 25 basis points.
Bank Nifty is at an important trendline. The line connected the Covid Low and the recent swing-lows.
I will watch 17,000 on the downside in NIFTY. 17,210 can be watched on the upside.
Let us know your expectations for the week in the comments section!
Post your comment
No comments to display