Dalal Street Week Ahead: Nifty Analysis for June Second Week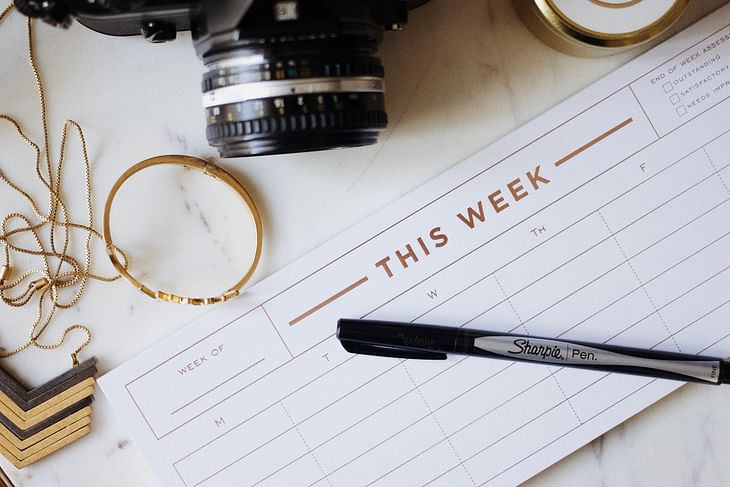 LAST WEEK
NIFTY opened with a gap-up at 16,529 and moved higher as the global markets had a very strong close on Friday. Tuesday was volatile with a heavy sell-off towards the end. Wednesday also saw a last-hour move but in the positive direction. It was a proper trending expiry followed by a gap-up on Friday and a heavy sell-off to end the week at 16,584, up by 232 points or 1.42%.
BANK NIFTY opened with a gap-up at 35,979 and moved in a bearish channel till Thursday. 35,300 offered a good support. There was a gap-up opening on Friday followed by huge sell-off and BNF closed the week at 35,275, down by 262 points or 0.74%.
IT moved up by more than 4%.
Foreign Institutional Investors net sold shares worth Rs 6,500 crores last week.
Domestic Institutional Investors net bought shares worth Rs 6,500 crores balancing the FII activity.
The global markets consolidated, slightly moving down. Eurozone inflation hit a record high 8.1% since tracking of the Euro began. Germany also posted a high inflation rate, at 7.7%, the highest in the last 50 years.
The US posted a strong factory data which is an indication that we may not fall into recession. China Manufacturing PMI came out at 49.6. Though this is high in comparison to the previous figures, it is still a contraction in the output. Services PMI also was better considering there was lockdown.
India's GDP data came out on Tuesday. It was in line with the expectations with annual growth at 8.7% and quarterly growth at 4.1%. However, there were some economists expecting a better figure, above 9.
Other major events of the week were:
Auto sales data were good but Bajaj Auto suffered a setback.
GST collection fell by 16% last month. However, April figures show the financial year closing figures and this will certainly be higher than May figures.
There were discussions around the fat finger trade that costed Rs 250 crores. NSE issued a circular indicating action against unfair placing of orders.
SGX NIFTY is at 16,472.
INDIA VIX is at 19.98.
WEEK AHEAD
NIFTY has supports at16,500, 16,450, 16,400 and 16,365. We can expect resistances at 16,700, 16,800 and 16,920.
BANK NIFTY has supports at 35,200, 35,000 and 34,800.. Resistances are at 35,550, 35,750 and 36,000.
NIFTY has the highest call OI build-up at 17,000 followed by 16,800. The highest put OI build-up is at 16,000 followed by 16,300.
BANK NIFTY has the highest call OI build-up at 34,000 and the largest put OI build-up is at 36,000.
RBI Monetary Policy Committee is set to meet to make a decision on interest rates on Wednesday. We are expecting another 40 basis points hike.
The major global events to watch this week are: US inflation data on Friday and the ECB interest rate decision. This is crucial as Eurozone inflation came out at very high levels. US CPI inflation will give us a clue on whether inflation has peaked or not.
16800 will be a very strong resistance for NIFTY considering the kind of fall we witnessed. I will be watching 16,400 on the downside. It seems that NIFTY will consolidate between 15,500 and 18,000 for a long period of time with volatility unless we have a major factor coming in.
Let us know your expectations for the week in the comments section!
Post your comment
No comments to display