Dalal Street Week Ahead: Nifty Analysis for June Fifth Week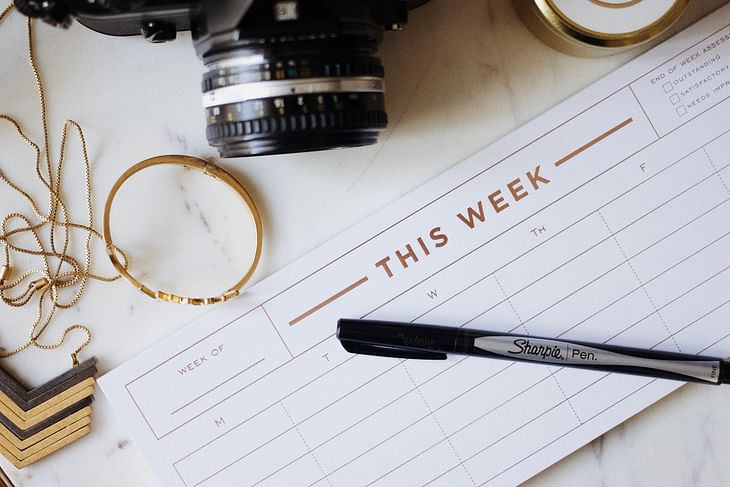 LAST WEEK
NIFTY opened flat at 15,352 on Monday and also closed flat, after taking support at 15,200. You can notice a 'W' pattern formed in the second half which gave an up-move on Tuesday. The resistance at 15,700 hindered the up-move and NIFTY moved down after a gap-down opening on Wednesday. The expiry day was rather volatile with a strong up-move after a gap-up opening followed by a fierce sell-off and heavy buying towards the end. NIFTY opened with a gap-up on Friday and consolidated to close the week at 15,699, up by 406 points or 2.65%.
BANK NIFTY also followed the general market, opening flat at 32,889 on Monday. 33,600 offered resistance on Tuesday and a sell-off happened on Wednesday. Thursday was extremely volatile with a range of 750 points. BNF consolidated on Friday with positive bias and closed at 33,627, up by 884 points or 2.7%.
IT moved up by 4% after falling 8% the previous week.
Foreign Institutional Investors net sold shares worth Rs 11,500 crores last week.
Domestic Institutional Investors net bought shares worth Rs 11,500 crores balancing the FIIs.
The US markets moved up by 5% last week. The European markets were mixed with FTSE positive and DAX flat. The Asian markets gained last week. There is bullishness in the chart of FTSE.
The market participants were watching the speeches by Fed officials. Jerome Powell in his testimony before the US Congress said that the economy is strong enough to handle interest rate hikes. Though this looks positive in the first look, note that this also means there are going to be consecutive rate hikes. He added later that the rate hikes may lead to a recession. So, the world is giving higher chances for a recession now. Bullard also reiterated the need for rate hikes and stressed on the strength of the economy on Friday. When asked about a chance of a 100 points hike, Powell said 'nothing is off the table now.'
The German Vice Chancellor said that Germany is in the middle of a gas crisis. The situation might have led to negativity in the German markets.
The highlight of the last week was volatility in our markets where BNF moved up by 700 points on Thursday morning followed by a 600 points sell-off and a 500 points buying!
Other major events of the week were:
UK released inflation data for May. The figure stood at 9.1%, the highest in 40 years.
Economic experts at BofA said that there is a 40% chance for recession by next year.
SGX NIFTY is at 15,859.
INDIA VIX is at 20.55..
WEEK AHEAD
NIFTY has supports at 15,690, 15,630 and 15,575. We can expect resistances at 15,780, 15,850 and 15,900.
BANK NIFTY has supports at 33,500, 33,300 and 33,120 . Resistances are at 33,700, 34,000 and 34,250.
NIFTY has the highest call OI build-up at 16,000. The highest put OI build-up is at 15,500.
BANK NIFTY has the highest call OI build-up at 35,000 and the largest put OI build-up is at 33,000.
NIFTY has managed to bounce from the low. However, we need the gap-filling to begin for confirmation of strength and that happens above 15,900. There has been stiff resistance around 15,700. Let us see if NIFTY can close above 16,000 this week.
As we discussed a few days ago in the Pre market report, Yen is in crisis as it is at a 24 year low. The Bank of Japan will discuss the economic conditions on Monday and Japan CPI inflation data will be out on Tuesday.
We have cues from the west as well. Germany will release the inflation data on Wednesday. The UK will release their GDP data on Thursday. Let us watch how Euro inflation plays out on Friday. Hope you remember that the figure is a record high since Euro was being tracked in 1994.
If the global markets are supportive as DOW was, and the global inflation data gives hope, a close above 15,900 can help NIFTY move strongly into the 16000s.
I will be watching 15,500 on the downside and 15,900 on the upside for the week
Let us know your expectations for the week in the comments section!
Post your comment
No comments to display