Dalal Street Week Ahead: Nifty Analysis For June First Week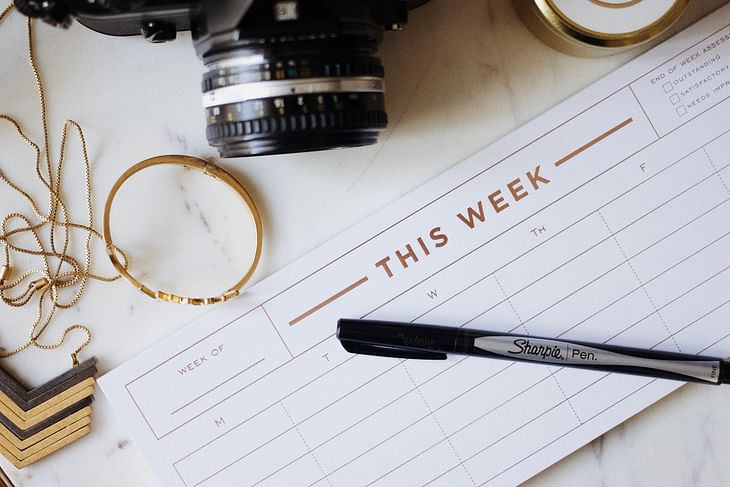 LAST WEEK
NIFTY opened the week with a gap-up at 18,600 and had a range-bound day with 18,580 and 18,640 as the top and low. The index continued consolidation on Tuesday nearly in the same range. Nifty moved below the range on Wednesday. There was a failed attempt to get back to the range on Thursday but there was a sell-off near 18,580. Nifty had an extremely volatile day on Friday and closed at 18,534, up by 35 points or 0.19%.
BANK NIFTY opened with a gap-up at 44,279 and was more volatile than Nifty. 44,500 was a strong resistance for the week and the sell-off from the level took BNF to 43,800 before the index had another volatile move between 43,700 and 44,300. BNF closed at 43,938, down by 80 points or 0.18%.
FIN NIFTY opened with a gap-up at 19,517 and tried to break 19,600. There was a down-move to 19,340. Fin Nifty tried to move up but resistance at 19,500 pushed the market down and FIN NIFTY closed flat at 19,368.
IT closed flat.
Foreign Institutional Investors net-bought shares worth Rs 6,500 crores last week.
Domestic Institutional Investors net-sold shares worth Rs 1,000 crores.
The US markets moved up by 2% out of which the real move happened on Friday. The European markets were mixed with DAX closing 0.4% in the green and FTSE moving down by 0.3%.
The Asian markets mostly ended in the green with Nikkei outperforming, ending in 2% green.
India's Quarterly GDP came out better than expected at 6.1%. It was estimated around 4.6%.
The Infrastructure Output data came out lower than estimates.
MSCI Rebalancing was the highlight of the week. Kotak saw an up-move towards the end and Reliance moved down by 2% on Wednesday.
The Debt Ceiling deal could make its way through the houses. This led to positivity in the global markets.
Germany's inflation data had no impact as it came out slightly better than estimates.
The Fed official Bowman said that the Housing sector is witnessing a rebound. However, she did not comment on probable policy changes.
SGX Nifty is at 18,717.
INDIA VIX is at 11.2.
WEEK AHEAD
NIFTY has supports at 18,500, 18,400 and 18,350. We can expect resistances at 18,580, 18,660 and 18,700.
BANK NIFTY has supports at 43,800, 43,680 and 43,475. Resistances are at 44,000, 44,100 and 44,350.
FIN NIFTY has supports at 19,320, 19,235 and 19,150. We can expect resistances at 19,460, 19,500 and 19,615.
NIFTY has the highest call OI build-up at 18,600. The highest put OI build-up is at 18,500.
BANK NIFTY has the highest call OI build-up at 44,000. The highest put OI build-up also is at 44,000.
FIN NIFTY has the highest call OI build-up at 20,000. The highest put OI build-up is at 18,700.
The weekly candle is again red. But the index saw an up-move WoW.
Zooming out, the market looks in a very bullish mode. There were minor pull-backs only. Even if the market consolidates here, it is favourable to the bulls.
Looking at the hourly chart, you can see that 43,475 is a crucial support for BN. Let us see if the bulls can protect the level.
There is positivity in the global markets. The bulls should be able to take the markets higher without loss in momentum after the gap-up opening to keep the hopes alive.
Major events of the week:
MONDAY
India Services PMI
Germany PMI
UK PMI
EU PMI
US Services PMI

TUESDAY
_

WEDNESDAY
Germany Industrial Production Data

THURSDAY
RBI Interest rate decision
I will watch 18,500 on the downside in NIFTY. 18,660 can be watched on the upside.
Let us know your expectations for the week in the comments section!
Post your comment
No comments to display