Dalal Street Week Ahead: Nifty Analysis For July Final Week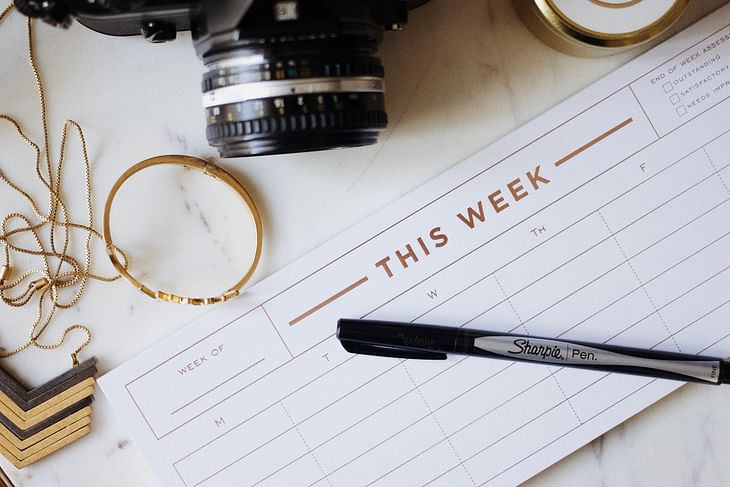 LAST WEEK
NIFTY opened the week with a gap-up at 16,152 and moved higher. The up-move continued though after a gap-down on Tuesday. There was a huge gap-up on Wednesday after the US markets rallied. Support was taken just below 16,500 and the up-move continued. There was a sudden breakout towards the close on expiry day and NIFTY moved above 16,600. The most important resistance level of 16,670 was crossed on Friday and NIFTY closed at 16,719, up by 670 points or 4.18%.
BANK NIFTY opened with a gap-up at 34,844 and crossed 35,000 on Monday. The up-move continued on Tuesday after taking support above 35,000. There was a gap-up on Wednesday and there was a strong close above 36,000 on Thursday. BNF rallied on Friday and closed at 36,737, up by 2056 points or 5.93%.
IT moved up by 6.4% cancelling the previous week's fall. FMCG continued the up-move.
Foreign Institutional Investors net bought shares worth Rs 4,000 crores last week.
Domestic Institutional Investors net bought shares worth Rs 1,000 crores.
It was a strong week for the global markets. The US markets have given a 'W' pattern breakout. Though the cues in the recent days were not positive; say ECB rate hike or US inflation, there was heavy buying in the markets.
Apple said that they will reduce hiring and spending. Being the tech leader, the words were taken seriously and the US markets dropped on Monday but what we saw on Tuesday was a heavy rally. This led to the positive sentiments.
The European Central Bank hiked the interest rate by 50 basis points rather than 25 bps. They are hiking the rate for the first time in 11 years. However, there was no reaction by the market.
Other Important News of the Week
The markets first reacted to the HDFC Bank results. The results were good but not spectacular. So, there was no support from HDFC Bank's side in the beginning.
Reliance Jio gained 31 lac subscribers in May whereas Airtel gained only 10 lac subscribers.
Eurozone inflation came out at 8.6% as expected.
Windfall tax was reduced.
SGX NIFTY is at 16,634.
INDIA VIX dropped further to 16.65.
WEEK AHEAD
NIFTY has supports at 16,700, 16,670, 16,630, 16,540. We can expect resistances at 16,740, 16,800, 16,900 and 16,950.
BANK NIFTY has supports at 36,630, 36,440 and 36,160. Resistances are at 36,800, 37,000, 37,500 and 37,750.
NIFTY has the highest call OI build-up at 17,000. The highest put OI build-up is at 16,500.
BANK NIFTY has the highest call OI build-up at 37,000 and the largest put OI build-up is at 36,000.
We had a breakout above 15930 two weeks ago. That was indicating a possible trend reversal. 16,050 was broken recently and this confirmed short-term trend reversal. Now 16,670 is broken and this has confirmed mid-term reversal. However, let us see if there is a sell-off or a pullback. It is alright if there is a pullback but we do not want 16,670 to break on the downside.
We have less important events like Germany's GDP, CPI and Japan Monetary Policy Committee Meeting along with inflation data. But all eyes will be on the Fed meeting of 26-27 July where interest rate decision will be made.
It is expected that the interest rate will be hiked by 75 basis points. Even Bullard stands for a 75 bps rather than a 100 bps hike. The rate hike will be done on Wednesday night.
I will be watching 16,500 on the downside and 16,950 on the upside for the week.
Let us know your expectations for the week in the comments section!
Post your comment
No comments to display