Dalal Street Week Ahead: Nifty Analysis For December First Week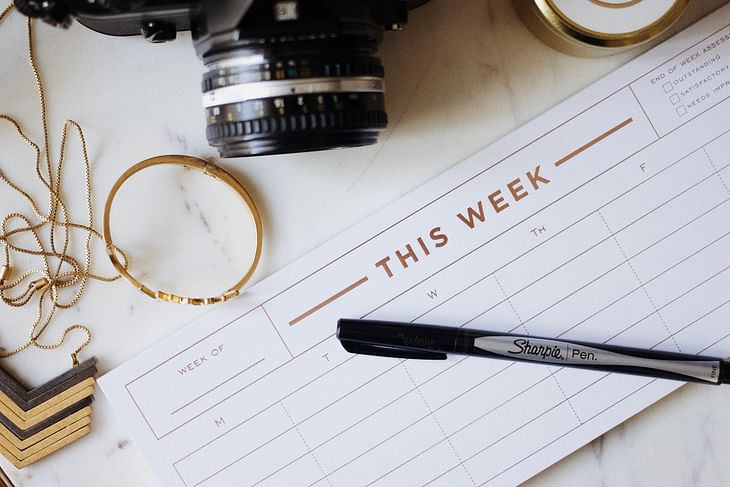 LAST WEEK
NIFTY opened the week with a small gap-down at 18,262. Support was taken around 18,150 and up-trending days followed and NIFTY had an all-time high close above 18,500, at 18,513, up by 205 points or 1.12%.
Monday: Small gap-down and down-trending day.
Tuesday: The index moved up towards 18,250.
Wednesday: Gap-up but sold off to have a flat close.
Thursday: Up-trending day with a huge short covering in the end.
Friday: Small gap-up, fall and a V-shaped recovery.
BANK NIFTY opened flat at 42,352 and after taking support at 42,250, moved higher. 43K was crossed on Thursday. 43,400 acted as resistance and moved down to close at 42,984, down by 91 points or 0.21%.
IT closed 0.26% higher.
Foreign Institutional Investors net-bought shares worth Rs 1,500 crores last week.
Domestic Institutional Investors also net-bought shares worth Rs 1,900 crores.
We had an engulfing candle at the top in the weekly timeframe. The price action looks strong for a rally. Our market has closed at all-time high.
The US markets moved higher last week. The European and Asian markets also had a green close except for the Chinese markets.
RBI staff said there could be a drop in GDP from the current estimates and the US home sales dropping.
Germany's PPI declined for the first time since May 2020. But it is less likely to stop rate hikes.
INDIA VIX is at 13.6.
WEEK AHEAD
NIFTY has supports at 18,530, 18,450 and 18,350. We can expect resistances at 18,610, 18,700 and 18,800.
BANK NIFTY has supports at 42,200, 42,000 and 41,850. Resistances are at 42,850, 42,620 and 42,500.
FINNIFTY has supports at 19,150, 19,080 and 19,000. Resistances are at 19,250, 19,280 and 19,350.
NIFTY has the highest call OI build-up at 19,000. The highest put OI build-up is at 18,500.
BANK NIFTY has straddle at 43,000.
Wednesday is eventful with India's quarterly GDP release along with Euro CPI and other economic data such as infrastructure output data. GDP is expected to have grown by more than 6%.
Germany will announce CPI on Tuesday. UK will release Manufacturing PMI on Thursday.
US Jobs data can be an indicator of future hikes. It will be released on Friday.
Following price action is very important for the coming week. Now that a new all-time high has been created, the expiry day will be crucial. 
Auto Sales data will be released this week. Let us watch the movement in crude oil prices. I will follow FII data as well.
I will be closely watching 18,450 on the downside and 18,610 on the upside.
Let us know your expectations for the week in the comments section!
Post your comment
No comments to display