Dalal Street Week Ahead: Nifty Analysis For December Final Week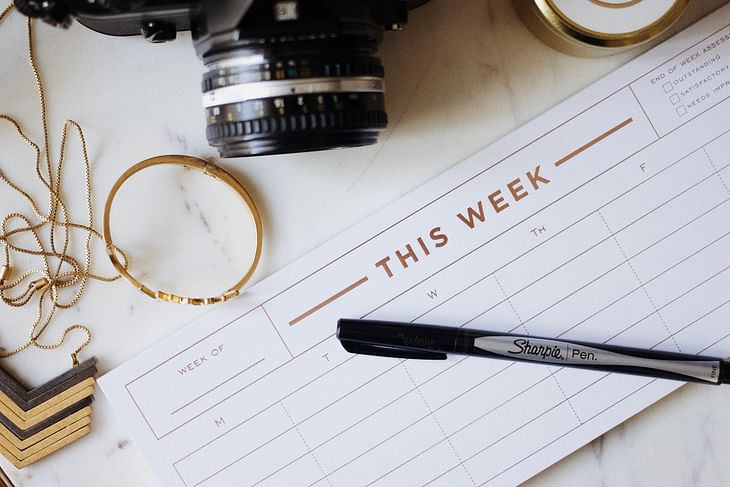 LAST WEEK
NIFTY opened the week flat at 18,288. There were up-moves in the first half but were sold into. There was a huge fall on Wednesday that continued till the close. The index ended the week at 17,807, down by 462 points or 2.53%.
Monday: Flat opening and up-move.
Tuesday: Initial down-move followed by up-move.
Wednesday: Huge fall.
Thursday: Follow-up on the downside.
Friday: 18K was broken.
BANK NIFTY opened flat at 43,348 and consolidated on Monday. A huge fall began on Wednesday that continued in the following days and BNF closed at 41,668, down by 1,551 points or 3.59%.
IT fell by another 1.6%.
Foreign Institutional Investors net-sold shares worth Rs 1,000 crores last week.
Domestic Institutional Investors net-bought shares worth Rs 8,500 crores.
The bulls lost the week. Bears came in with strength and took the markets down breaking all the major levels. Even 18K was broken. If you look at the weekly chart, you can see that there is a major level here.
The rally we had in the previous weeks was steep. So, pullbacks also would be big. However, the kind of down-move we have got does not look like a mere pullback. We can see this as profit-booking triggered by Covid fear. There is fear of rate hikes and recession as well.
Looking at the global markets, the US markets did not fall much. The European markets closed in the green whereas the Asian markets fell heavily.
Bank of Japan raised the upper limit for 10Y bond yield unexpectedly, hinting at a hawkish policy shift. This led to the sudden 1000-point fall in NIKKEI on Monday.
There was uncertainty in our market when there were review meetings by government. The Covid situation in China is a concern.
US quarterly GDP data came out strong and this led to fear in the market as this also means that there is a chance of rate hikes.
SGX Nifty is at 17,864.
INDIA VIX is at 16.2.
WEEK AHEAD
NIFTY has supports at 17,650, 17,570 and 17,385. We can expect resistances at 17,870, 17,920 and 18,000.
BANK NIFTY has supports at 41,600, 41,300 and 41,000. Resistances are at 41,800, 42,000 and 42,220.
FINNIFTY has supports at 18,570, 18,270 and 18,000. Resistances are at 18,670, 18,790 and 18,850.
NIFTY has the highest call OI build-up at 18,000. The highest put OI build-up is at 17,000.
BANK NIFTY has the highest call OI build-up at 43,000. The highest put OI build-up is at 41,500.
FIN NIFTY has the highest call OI build-up at 19,400. The highest put OI build-up is at 18,000.
We have entered the correction phase. Trend reversal has happened. Keep tracking the Covid cues. The situation is getting more intense now.
We have two IPOs this week: Sah Polymer and Radiant Cash Management Services.
US, UK and Germany markets will remain closed on Monday on account of Christmas-Boxing day celebration. UK and Hong Kong will be off on Tuesday.
US Home Sales data will be out on Wednesday. The Jobs data will be released the next day.
UK market will have an early close on Friday on account of New year. India's fiscal deficit data will be out on Friday.
Investors are having a tough time. But remember that investments come with a long term view and thus, there is nothing to worry about. However, non directional option sellers were hit. Let us see if the market takes a respite.
I will be closely watching 18,650 on the downside and 18,870 on the upside.
Let us know your expectations for the week in the comments section!
Post your comment
No comments to display