Dalal Street Week Ahead: Nifty Analysis For August Third Week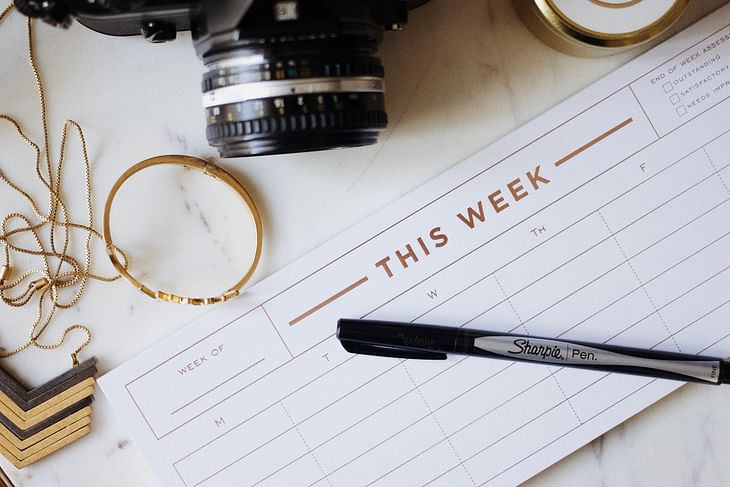 Happy Independence Day!
LAST WEEK
NIFTY opened flat at 17,404 on Monday and moved higher. The market opened with a gap-up on Wednesday after the holiday on account of Moharram. It was a flat day. NIFTY opened with a huge gap-up on the expiry day as the US markets had shot up after inflation data. There was slow movement in a down-trending channel throughout the day. NIFTY moved up again on Friday but there was resistance at 17,720 which was the day-high on Thursday. NIFTY closed the week at 17,698, up by 300 points or 1.73%.
BANK NIFTY opened flat at 37,857 on Monday and moved in line with the general market. Wednesday was a flat day. Thursday saw a huge gap-up but faced resistance at 38,900. The index was strong enough to cross the 39K mark and the index closed at 39,042, up by 1,122 points or 2.96%.
IT had a flat week.
Rakesh Jhunjhunwala has left us. He will always remain the Big Bull of India!
Foreign Institutional Investors net bought shares worth Rs 8,000 crores last week.
Domestic Institutional Investors net sold shares worth Rs 1,500 crores.
Look at the weekly chart! It has been a fantastic rally for the past two months. The trendline which we discussed last week has been almost crossed now. What we were waiting for was a trigger from the global markets and we got it when US inflation dropped to 8.5% from 9.1% against an expected 8.7%.
India's CPI came out as expected at 6.7%. This is a 5 month low. The previous figure was 7% and the estimate was 6.8%. UK GDP data has shown contraction. But a -0.2% negative growth was expected and the figure came out at -0.1%. The previous figure was 0.8% growth. Their industrial data was much better than expected for them and our industrial production data came out at 12.3% against an expected 10.7%.
Let us leave the figures and look at how the global markets have performed. The European markets had a normal positive week like the Indian market but the US markets shot up and closed more than 3% higher. The breakout from the low point we have been waiting for so long has happened last week. The Asian markets also moved higher last week.
SGX NIFTY is at 17,781.
INDIA VIX has dropped by 7% to 17.6.
WEEK AHEAD
NIFTY has immediate supports at 17,660, 17,600 and 17,550. We can expect resistances at 17,720, 17,790 and 17,900.
BANK NIFTY has supports at 38,950, 38,790, 38,650 and 38,500. Resistances are at 39,200, 39,350 and 39,500.
NIFTY has the highest call OI build-up at 18,000. The highest put OI build-up is at 17,400.
BANK NIFTY has the highest call OI build-up at 39,000 and the largest put OI build-up also is at 39,000 making it a straddle.
The markets will first react to India's Consumer Price Inflation data. Keep an eye on LIC that announced their quarterly results, which were better than the estimates.
The short week will start with WPI inflation data, which is expected at 14.2%. We need not give much importance to it as CPI is already out.
Looking at the global cues, the sentiments are positive now, with decreasing fears of recession and dropping inflation. EU CPI will be out on Thursday. All eyes will be on the Fed minutes to be out on Wednesday. There was a 75 basis point hike in the July meeting. There will be speeches by Fed officials this week.
Crude oil prices are continuing the down-move, trading now at $93. The previous swing point in the day chart is being broken now. This along with FII buying has enhanced the positive sentiments in our market.
I will be watching 17,500 on the downside and 17,800 on the upside.
Let us know your expectations for the week in the comments section!
Post your comment
No comments to display