Dalal Street Week Ahead: Nifty Analysis For August First Week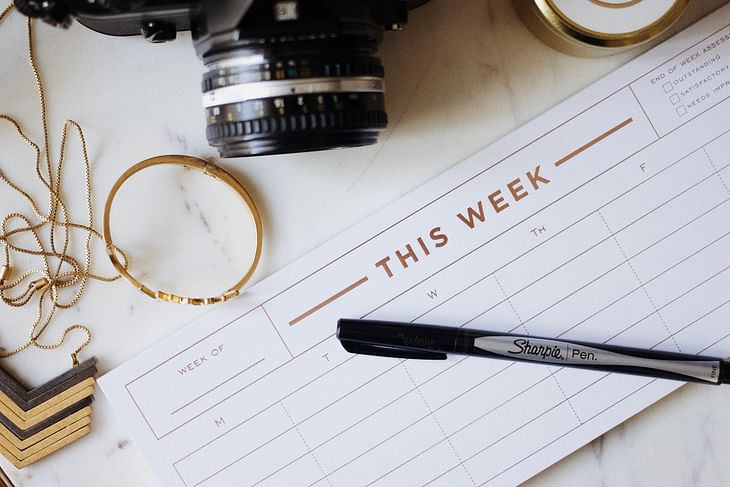 LAST WEEK
NIFTY had a beautiful rally last week though there was a down-move in the first two days. The index opened the week at 16,671, a major level and closed below it on Monday. The fall continued the next day also. There started the rally and NIFTY kept moving higher even when there were times when the European markets were falling. The expiry was above 16,900 and the level of 17,000 was skipped in the gap-up on Friday. NIFTY ended the week at 17,158, up by 439 points or 2.62%.
BANK NIFTY opened at 36,739 on Monday. It was a flat day. Tuesday saw profit booking but bulls came in on Wednesday and took the index higher. The rally continued on Thursday as well but the move was very controlled. It was a huge gap-up on Friday which was sold into and BNF closed at 37,491, up by 753 points or 2.05%.
IT moved up by 3.5%, giving a W breakout.
Foreign Institutional Investors net sold shares worth Rs 150 crores last week.
Domestic Institutional Investors net bought shares worth Rs 2,200 crores.
We had good earnings this time. Rupee appreciated last week though it is a minor improvement and is now standing at 79.2. This along with FII action contributed to the up-move.
The US markets and the European markets rallied last week. However, the Asian markets consolidated with a negative bias. Our markets along with the Australian markets went ahead with positivity.
The Fed interest rate hike was the highlight of the week along with the US GDP data. There was a hike of 75 basis points as expected.
A survey of Bloomberg economists said that there is a 50% chance of recession. It was 30% one month ago. On top of that came the US GDP data, which was a bit surprising as it was expected at 0.4%. However, the figure came out at a negative 0.9%!
Other Important News of the Week
IMF has reduced the GDP growth forecast of India for the current financial year by 80 basis points to 7.4%.
Axis Bank posted good results, a rise of 91% in net profits YoY.
Bajaj Finance shot up by 15% last week due to stock split, bonus issue and good results.
SGX NIFTY is at 17,280.
INDIA VIX is at 16.55.
WEEK AHEAD
NIFTY has supports at 17,060, 17,000, 16,940 and 16,800. We can expect resistances at 17,250, 17,400 and 17,500.
BANK NIFTY has supports at 37,000, 36,800 and 36,500. Resistances are at 37,500, 37,750 and 38,000.
NIFTY has the highest call OI build-up at 17,600. The highest put OI build-up is at 17,000.
BANK NIFTY has the highest call OI build-up at 38,000 and the largest put OI build-up is at 37,000.
The rally was very sharp, with no weakness seen. Such rallies can also see quick profit booking. However, NIFTY can continue the up-move if there is consolidation above 17,000. 17,400 is a major resistance breaking which all the bears will be shaken off.
The major event we have for the week is the RBI monetary policy committee meeting where a decision on interest rate hike will be made. The commentary should be watched closely and the investors are expecting a positive outcome this time.
Auto sales data for July will be released this week.
FII action should be closely watched in the coming days. They had net sold shares worth 58,000 crores in June whereas the figure has come down to just 7,000 crores in July. As a result, DIIs net bought only 10,000 crores against 47,000 crores in June. FII support to our market will be crucial in August.
Crude oil has touched $110 as there is a supply fear. The OPEC meeting on Friday should be followed and we can expect status quo or a slight increase in the output.
Major results
ITC, State Bank of India, UPL, Lupin, Britannia Industries, GAIL India, HPCL, Mahindra & Mahindra, and Titan Company.
I will be watching 17,000 on the downside and 17,400 on the upside.
Let us know your expectations for the week in the comments section!
Post your comment
No comments to display