Crypto Players in Talks to Create New Blockchain Council - Top Crypto Updates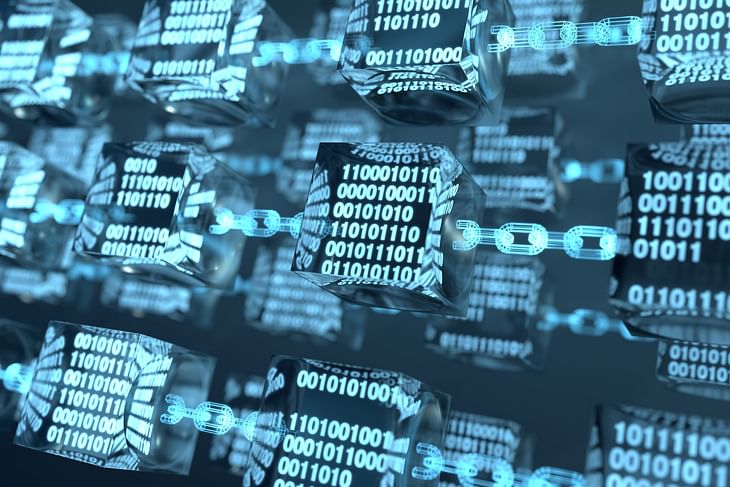 Crypto players in talks to create new blockchain council 
Indian crypto exchanges and blockchain firms are in preliminary talks to build a new independent think tank to address concerns within the sector. They aim to bring together a mix of industry players, academia, research scholars, and influential people within the Web3 ecosystem. Last week, the Internet & Mobile Association of India (IAMAI) dissolved the Blockchain and Crypto Assets Council (BACC) over an 'uncertain regulatory environment'.
Crypto prices today: Bitcoin up 2%, ETH rises 1.8%
Bitcoin is currently trading at $22,234.91, an increase of 1.96% over the previous day. Ethereum rose 1.8% over the last 24 hours to $1,455.55. Solana rose 1% to $42.13, while Cardano is trading higher by 0.4% at $0.473. Avalanche (AVAX) rose 1.13% to $23.54. The global crypto market cap stands at $1.01 trillion, a 3.35% increase over the previous day.
Yuga Labs opens Otherside for 'First Trips' in Bored Ape Metaverse
Yuga Labs' Otherside invited 4,300 players (also called "Voyagers") for a first-look tech demo and tour of the immersive, ape avatar-navigated online platform. All Otherside players have to embark on or view one of these "First Trips" to participate in the game. Otherside is a Bored Ape Yacht Club-fueled metaverse or blockchain virtual world that is made up of 200,000 plots of virtual land. 
Paraguayan Senate passes bill regulating crypto mining, trading
Paraguay's Senate has approved a bill regulating crypto mining and trading. The country's Secretariat for the Prevention of Money or Asset Laundering will supervise the whole investment process carried out by crypto companies. Individual and corporate miners must request industrial electricity consumption authorization and then apply for a license.
RBI seeks ban on cryptos but India needs global support to make that effective: FM Sitharaman
The Reserve Bank of India (RBI) has recommended to the government that it should frame regulations for cryptocurrencies and prohibit them. The central bank has argued that crypto has a destabilising effect on the monetary and fiscal stability of a country. However, the government is of the view that a "global collaboration" is needed for any effective regulation or ban, said Finance Minister Nirmala Sitharaman.
Post your comment
No comments to display