Crypto Market Faces Biggest Outflows in 3 Months - Top Crypto Updates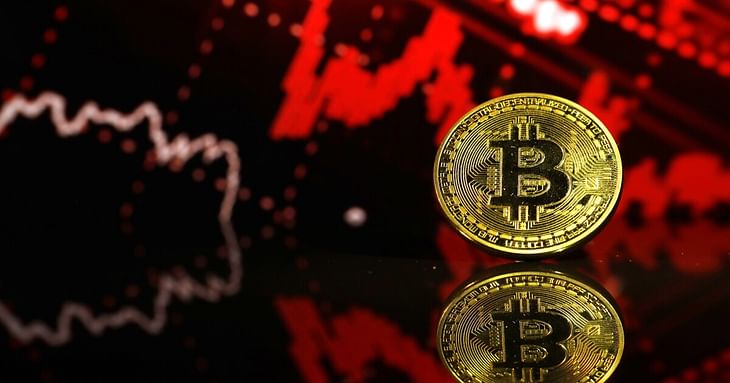 Crypto market faces biggest outflows in 3 months
Crypto investment products experienced their biggest outflows in three months. Digital asset investment firm CoinShares reported that investors took out $23 million last week. Inflows (investors putting money into crypto products) were experienced only in short Bitcoin funds, which bet on the price of BTC going down. The outflows can be attributed to the fallout of FTX.
Crypto prices today: Bitcoin up 1.6%, ETH rises 2.8%
Bitcoin is currently trading at $16,468.48, an increase of 1.60% over the previous day. Ethereum rose 2.88% over the last 24 hours to $1,206.09. Solana rose 2.6% to $13.7, while Cardano is trading higher by 1.78% at $0.311. Avalanche (AVAX) is up 1.34% to $12.49. The global crypto market cap stands at $834.86 billion, a 1.87% increase over the previous day.
Line to shut down US crypto exchange next year
Japan-based Line is shutting down its U.S. exchange Bitfront in the new year to focus on its other blockchain ventures. New signups have been suspended, and services will be slowly turned off over the next four months. Line, which also runs the LINE blockchain system and the Link (LN) token, said the decision had been taken in the best interest of its other projects.
FTX resumes post-bankruptcy payments to employees
FTX said it will resume "ordinary course payments" of salary and benefits to employees worldwide and certain non-U.S. contractors. The announcement comes a week after FTX's legal counsel filed a motion to pay compensation, benefits, and relief to its employees and vendors. You can read more about FTX's collapse here.
BlockFi files for bankruptcy
Crypto lender BlockFi filed for bankruptcy protection on Monday. It recently suspended withdrawals amid the ongoing fallout from exchange FTX's bankruptcy filing. According to a press release, BlockFi has about $257 million in cash on hand. BlockFi had several assets deposited on FTX and was still owed some of the credit FTX had extended.
Post your comment
No comments to display