Crypto Lending Platform Celsius Files For Bankruptcy - Top Crypto Updates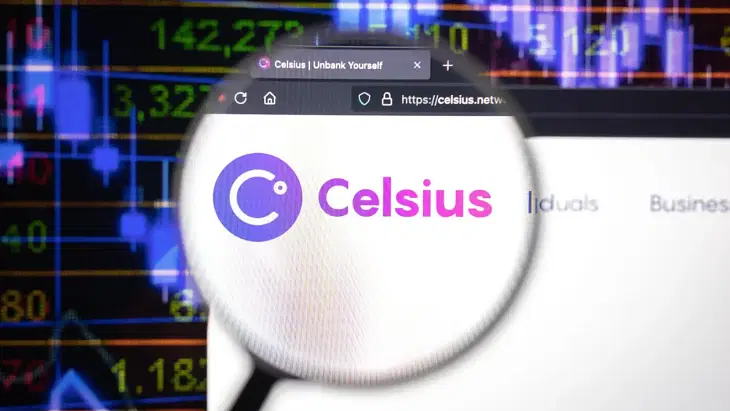 Troubled crypto lending platform Celsius files for bankruptcy
Lawyers representing crypto lending platform Celsius have officially notified regulators that the company is filing for Chapter 11 bankruptcy protection. Celsius says the filing will provide the opportunity to stabilise its business and initiate a comprehensive restructuring process that maximizes value for all stakeholders. The company's troubles began after it paused all customer withdrawals and swaps in June, citing liquidity issues.
Crypto prices today: Bitcoin, ETH falls 0.5%
Bitcoin is currently trading at $19,992.4, a decline of 0.56% over the previous day. Ethereum fell 0.54% over the last 24 hours to $1,098.99. Solana fell 0.3% to $34.35, while Cardano is trading lower by 0.428% at $0.426. XRP fell 0.4% to $0.321. The global crypto market cap stands at $891.57 billion, a 2.03% increase over the previous day.
Developing nations should ban Bitcoin ads, regulate crypto wallets: UN
The United Nations (UN) has recommended developing nations take action against crypto. In a document titled "All that glitters is not gold," the UN stated that the disadvantages posed to these nations by crypto far outweigh the benefits they may bring to individuals and financial institutions. It also suggests that developing nations should regulate all crypto wallets and ban advertisements related to crypto.
Disney selects Polygon to join the 2022 Disney Accelerator
Walt Disney Co has selected Polygon to participate in Disney's 2022 Accelerator, a business development program that supports the growth of innovative companies globally. The program is looking to develop new technologies within augmented reality (AR), non-fungible tokens (NFTs), and artificial intelligence (AI). Polygon (MATIC) saw a breakout session on Wednesday, with support from the broader market and Disney's announcement.
Post your comment
No comments to display