Crypto Exchanges Get ED Notices Over Violation of FEMA - Top Crypto Updates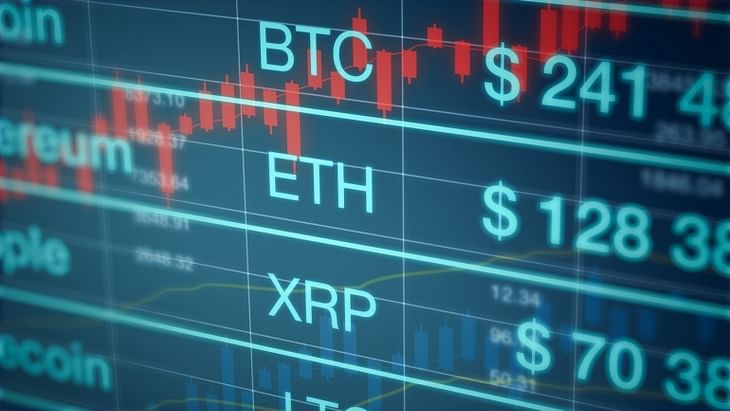 CoinSwitch, CoinDCX get ED notices over violation of FEMA
The Enforcement Directorate (ED) has sent notices to crypto exchanges CoinSwitch Kuber and CoinDCX as they came under the central agency's radar. ED has registered a case against the two firms under the violation of the Foreign Exchange Management Act (FEMA). The agency is trying to ascertain if these companies are involved in cases of money laundering and foreign exchange violations.
Crypto prices today: Bitcoin up 1.4%, ETH rises 3.25%
Bitcoin is currently trading at $20,431.22, an increase of 1.42% over the previous day. Ethereum rose 3.25% over the last 24 hours to $1,175.04. Solana rose 2.2% to $36.79, while Cardano is trading higher by 1.7% at $0.465. Avalanche (AVAX) rose 2.9% to $19.11. The global crypto market cap stands at $918.44 billion, a 1.24% increase over the previous day.
ProShares Bitcoin Short ETF grows over 300% in a week
The ProShares' Bitcoin Short ETF (BITI) grew by 306% last week, cementing its place as the second-largest Bitcoin ETF in the U.S. BITI now holds net short exposure equivalent to 3,811 BTC, up from just 937 BTC on June 27. An exchange-traded fund (ETF) provides investors with indirect exposure to an underlying asset. It can be useful when investing in commodities or crypto, which are difficult to transfer or store. 
Experts seek revamp of TDS on digital assets to boost trade volumes, govt revenue
Experts in the crypto industry have called for rationalisation of tax deducted at source (TDS) on digital asset transfers. They have argued that TDS locks up liquidity and the government will likely lose out on revenue as transaction volumes slide. However, some executives acknowledged that TDS was needed to curb money laundering. A tax regime for virtual digital assets (such as crypto, NFTs) will boost investor confidence by eliminating ambiguity.
Ethereum scaling solution Immutable X will allow Ether-to-Dollar withdrawals
Ethereum scaling solution Immutable X will allow users to receive U.S. dollars in their bank accounts on Ether (ETH) withdrawals. The Ether offramp is available to any developer building on Immutable. Developers can enable their users to sell layer 2-based ETH and have the proceeds deposited directly to their bank accounts. Crypto payments firm Moonpay will process the fiat transactions.
Post your comment
No comments to display