Crypto Exchanges Bet on Long-Term Products After Trading Volumes Crash - Top Crypto Updates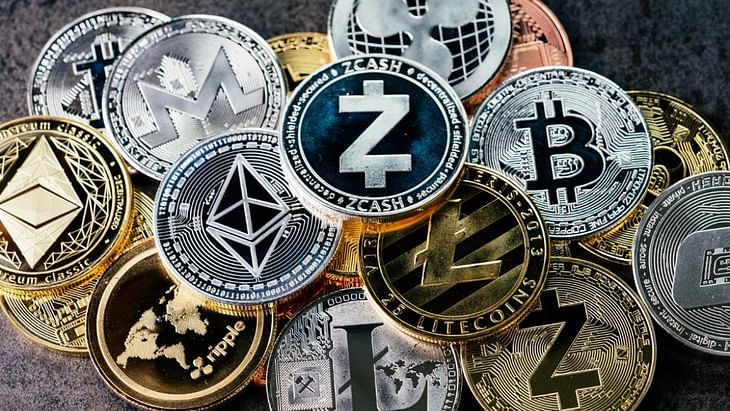 Crypto exchanges bet on long-term products after trading volumes crash
Crypto exchanges in India are now pushing offerings such as systematic investment plans (SIPs) and loans after trading volumes on their platforms got severely impacted by new taxation rules and falling valuations of crypto tokens. They hope that long-term products will attract more retail investors. An estimated 85-90% of trading volumes on top crypto exchanges such as WazirX, Zebpay, CoinDCX, and Bitbns were wiped out between January 1 and July 14.
Crypto prices today: Bitcoin rises 7.6%, ETH up 12%
Bitcoin is currently trading at $22,996.93, an increase of 7.6% over the previous day. Ethereum jumped 11.9% over the last 24 hours to $1,634.51. Solana rose 7% to $39.58, while Cardano is trading higher by 6.8% at $0.502. Polygon (MATIC) surged 7.9% to $0.877. The global crypto market cap stands at $1.05 trillion, a 7.13% increase over the previous day.
UK Commission aims to clarify crypto property law
The U.K. Law Commission has proposed changes to clarify how property laws apply to digital assets in England and Wales. The body will review laws to ensure that they can accommodate NFTs and crypto tokens as they continue to evolve and expand as stores of value, forms of payments, or equity or debt securities. The agency also suggests recognizing a new category of personal property called "data objects".
Solana to open IRL retail store, Web3 'Embassy' in New York
A Solana-themed store, called Solana Spaces, is set to open in New York City. The new store will be launched in collaboration with the Solana Foundation, the organization behind the blockchain network. Visitors can learn how Solana works and what Web3 is. The store will be like a "cultural center" or "embassy" for Solana, which is currently the ninth most valuable crypto in the world by market cap.
Meta's metaverse division loses $2.8 billion in Q2
US-based Meta's metaverse-specific division suffered losses of $2.81 billion in the second quarter (Q2 CY22). That puts the division's year-to-date losses at $5.77 billion The division, Facebook Reality Labs (FRL), focuses on building the hardware, software, and content central to Meta's push into the metaverse.
Post your comment
No comments to display