Crucial Monthly Expiry; NIFTY to Open with a Gap-up - Pre Market Analysis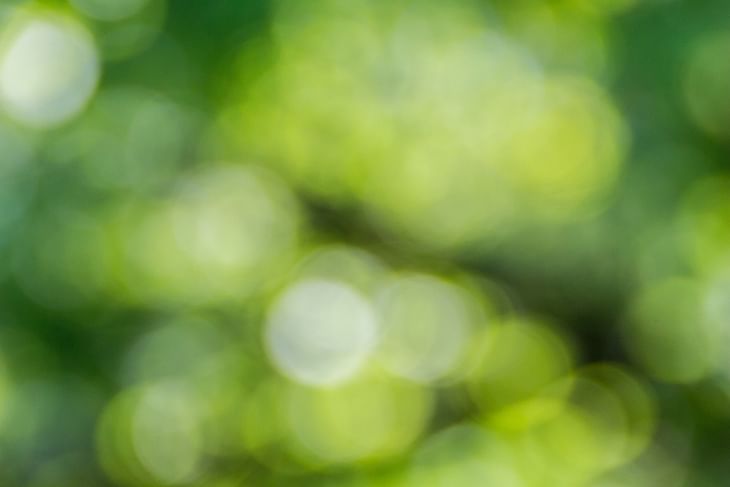 Here are some of the major updates that could move the markets today:

Stocks
Wipro announced the appointment of Wagner Jesus as country head and managing director for operations in Brazil. Wagner joined Wipro three years ago, taking the lead of the non-financial business cluster.
Tata Power has raised $320 million through Sustainability Linked Loans (SLL) to refinance its debt. The SLLs are typically available up to 0.25 per cent cheaper than the conventional loans, finance industry watchers said.
Lupin said it has received approval from the USFDA for Formoterol Fumarate Inhalation Solution, used in treating symptoms of chronic obstructive pulmonary disease. It is a generic version of Mylan Specialty's Perforomist Inhalation Solution.
Adani Green Energy has seen its debt-to-equity ratio balloon to the second-highest in Asia, raising alarm over whether the billionaire's aggressive expansion plans have over-leveraged his businesses. Its debt-to-equity ratio of 2,021 per cent is only behind China's Datang Huayin Electric Power, with a ratio of 2,452 per cent.
Mahindra Logistics is set to come up with the third and last unit of its warehousing facilities in Luhari in Delhi-NCR region besides adding two more in Bhiwandi and Nashik in the current quarter of this fiscal.
What to Expect?
NIFTY opened with a small gap-down at 17,556 yesterday. There was extreme volatility as a result of the opposite cues from Indian market and the global markets. NIFTY moved up in the second half and closed at 17,605, up by 27 points or 0.16%.

BANK NIFTY opened with a minor gap-down at 38,590 and was bullish. Though selling came in between, the index rallied and closed at 39,030, up by 341 points or 0.8%.
IT closed in the red.

The US markets closed in the green and the European markets closed mixed yesterday.
The Asian markets are trading higher. The U.S. Futures and European futures are trading in the green now.
SGX NIFTY is trading at 17,750 indicating a gap-up opening.
NIFTY has supports at 17,640, 17,540, 17,500 and 17,430. We can expect resistances at 17,700, 17,790 and 17,820..
BANK NIFTY has supports at 38,750, 38,630 and 38,200. Resistances are at 39,190 , 39,500 and 39,670.
NIFTY has the highest call OI build-up at 18,000 followed by 17,800. The highest put OI build-up is at 17,500.
BANK NIFTY has the highest call OI build-up at 40,000 and the largest put OI build-up is at 38,500.
Foreign Institutional Investors net bought shares worth Rs 23 crores. Domestic Institutional Investors net sold shares worth 322 crores.
INDIA VIX is at 18.4.
Volatility is back to our markets. We have had a good rally and VIX dropped in the last weeks. However, correction began and we saw a rise in VIX later. We can expect a major rally if the global markets support. But the markets were very volatile. Though you can see a drop in VIX, the intraday moves were very volatile in the first half.
It is monthly expiry and the markets can be quite tricky. You can expect triple moves as we had last Thursday. I know we have discussed multiple times but you have to give weightage to the Jackson Hole Symposium that will start tonight in the US. The main events are scheduled for Friday. The US markets were volatile yesterday.
IT must decide where it wants to go. We had a good W breakout in the index but then there was correction owing to global negativity also. You can watch the index chart and draw a line at 28,500 that should act as a major support. However if our markets are strong, the IT spot need not reach that level.
Day candles are forming a very good structure in nifty and bnf. The bulls will try to finish the monthly candle as a bullish Marubozu and the bears will try to take the index below 17,330 to make the up-move just a pullback. However, the structure gives weightage to continuation in the bullishness in the coming days.This does not say anything regarding the expiry view as the day could close 100 or more points up or down and it does not affect the trend. But this helps in understanding the magnitude of volatility that you can expect.
Keep an eye on where DAX opens today. We have German GDP coming out today at 11:30. The expectation is a 1.5% growth.
I will be watching 17,640 on the downside and 17,800 on the upside.
Follow us on the marketfeed app's Signal section to get real-time updates from the market. All the best for the day!
Post your comment
No comments to display