Crazy OI in Nifty! Short Covering Loading? Pre Market Analysis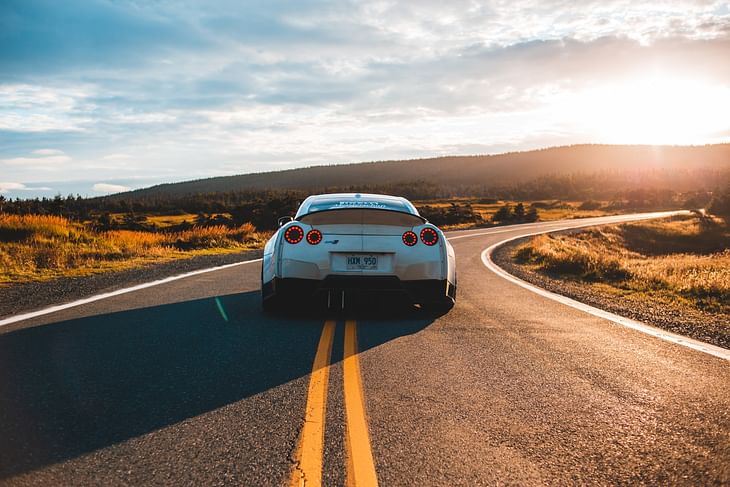 Here are some of the major updates that could move the markets today:
Stocks
Tata Communications reported a 30% fall in net profit at Rs 382 crore for the first quarter ended June. Revenue from operations, however, jumped 11% to Rs 4,771 crore.
Shares of HUL, Infosys, Havells, and United Spirits will be in focus today as the companies will announce their first quarter results today.
Federal Bank has launched a QIP (qualified institutional placement) issue and fixed Rs 132.59 as the floor price.
What to Expect Today?
NIFTY opened with a gap-up at 19,810 and moved up. The index saw a down-move and there was a recovery in the second half leading to a volatile day. NF closed at 19,833, up by 84 points or 0.42%.
BANK NIFTY opened with a gap-up at 45,650 and traded in a range of 200 points. There was an up-move at 3 PM and the index closed at 45,670, up by 258 points or 0.57%.
IT moved up by 1.06%.
The US markets closed in the green. The European markets closed mixed with DAX closing flat and FTSE rallying.
The Asian markets are trading mixed.
The U.S. Futures and European futures are trading mixed.
GIFT NIFTY is trading at 19,835.
All the factors combined indicate a flat opening.
NIFTY has supports at 19,820, 19,765, 19,740 and 19,725. We can expect resistances at 19,850, 19,900 and 19,950.
BANK NIFTY has supports at 45,485, 45,430 and 45,280. Resistances are at 45,715, 45,750, 45,800 and 46,000.
NIFTY has the highest call OI build-up at 20,000. The highest put OI build-up is at 19,800.
BANK NIFTY has the highest call OI build-up at 46,000. The highest put OI build-up is at 45,500.
Foreign Institutional Investors net-bought shares worth Rs 1,200 crores. Domestic Institutional Investors also net-bought shares worth 2,100 crores.
INDIA VIX is at 11.6.
Though Bank Nifty was range bounded and did not see a strong 3 PM rally, unlike Nifty, the index outperformed Nifty. Reliance saw a big move before the demerger.
There will be a special session to decide the post-merger price of Reliance. Reliance will start trading only after 10 AM. We can expect Jio Financial Services to be listed in the market in four months.
Watch 1674 and 1688 in HDFC Bank. The IT giants consolidated after a fall in the morning.
Look at the call OI build-up at 19,850 CE in Nifty. It is so huge despite being a strike just 17 points away from the spot. Imagine the magnitude of short covering that could happen if that level is broken.
In case that happens, see where BN can rally to. The index has been suppressed by the option sellers leading to a range-bound day. A move out of the zone could be a big one.
No major data are coming out this week. Let us focus on the Reliance demerger. UK CPI came out slightly better than the estimates.
I will watch 19,765 on the downside in NIFTY. 19,850 can be watched on the upside.
Make sure that you tune in to The Stock Market Show at 7 PM on our YoutTube channel 'marketfeed by Sharique Samsudheen'. Follow us on the marketfeed app's Signal section to get real-time updates from the market. All the best for the day!
Post your comment
No comments to display