Crazy Fall! Will History Repeat? Post-Market Analysis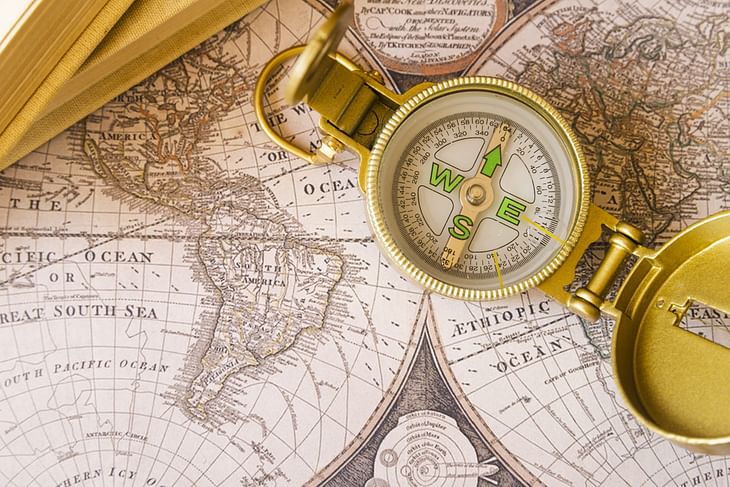 NIFTY opened the day at 18,093, with a gap-down of 24 points. It was a sharp fall of 250 pts after the opening. The 17,850 level once again saved the market and it consolidated above the level after the fall. Nifty closed the day at 17,891, down by 226 points or 1.25%.
BANK NIFTY started the day at 42,703 with a gap-down of 29 pts. The index did not respect supports and it was a steep fall to hit the day low at 41,540. Bank Nifty closed the day at 41,647, down by 1085 pts or 2.54%.
FIN NIFTY started the day at 18,869 with a gap-down of 20 pts. The index fell 430+ pts from the day high to the day low today. Fin Nifty closed the day at 18,488 down by 401 pts or 2.1%.
All the indices closed in red. Nifty Bank (-2.5%), Nifty Finserv (-2.1%), Nifty PSU Bank (-3.5%), and Nifty Realty (-1.8%) fell heavily.
Major Asian Markets closed with small gains. China and Hong Market markets are closed today. European markets are trading in the red.
Today's Moves
Maruti (+0.98%) closed as the Nifty 50 Top Gainer, backed by strong Q3 results posted yesterday.
Adani Group stocks fell heavily after Hindenburg published a negative report about the companies.
Hindenburg said that it holds short positions in the Adani Group. 
Adani Ports (-6.3%), Adani Ent (-1.5%), Adani Green (-3%), Adani Power (-5%) Adani Trans (-8.8%), ATGL (-5.9%), AWL (-5%)Ambuja Cements (-7.7%), and ACC (-7.2%) had a black day.
Reliance (-1.3%), HDFC Bank (-2.7%), HDFC (-2.3%), and ICICI Bank (-1.7%) ended with major losses.
IndusInd Bank (-4.6%), SBI (-4.3%), and Axis Bank (-1.9%) also moved down.
TVS Motors (+5.4%) closed after it performed stable performance during the third quarter.
Cipla (-2.5%), Indian Bank (+0.69%), VTL (-3.8%), IGL (-2.6%), and Bajaj Auto (+0.85%) posted their Q3 results today.
Motilal OFS (-4.5%), Pidilite Industries (-2.8%), McDowell's (-5.9%), and Indus Towers (-7.3%) posted their Q3 results yesterday.
Markets Ahead
Major reasons for today's fall - monthly expiry, upcoming union budget, and negative reports on Adani group.
Adani companies have taken huge loans from banks and if the company falls in the future, it will affect those banks also. This can be considered as a small trigger because Adani group companies have faced similar situations earlier also.
Also, we observed a trend in the market during the Union budget season of the previous years.
The market usually forms Doji and red candles during the week before the budget and makes a good rally just after the budget announcement. The fall in the last week of January acts as a buying opportunity for many market participants.
Nifty lost 18,000, but it is still trading well above the support zone around 17,780.
Bank Nifty broke 41,880 support but took support from 41,500. The 41,900-42,000 zone might act as intraday resistance in the coming days.
Fin Nifty is currently at a very major level around 18,500.
How was this week? Share your answers in the comments section of the marketfeed app.
Post your comment
No comments to display