Crazy Expiry Day Ends with Markets in Green! Auto Stocks Move up - Post Market Report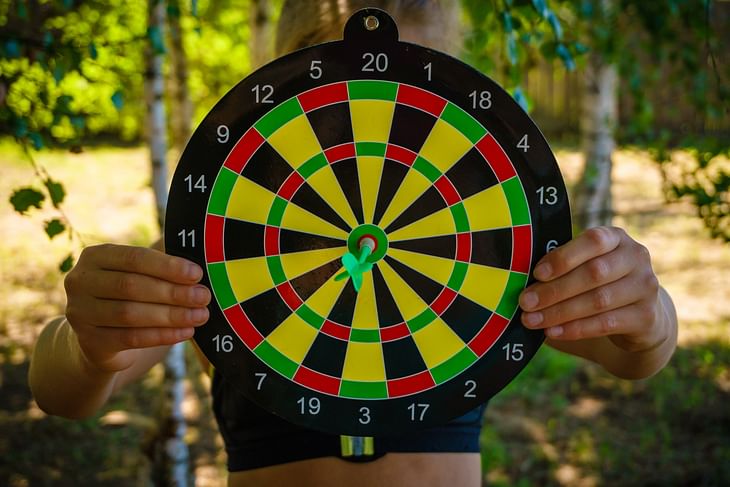 NIFTY opened the day at 15,451 and moved nearly 180 pts up to find resistance at 15,630. At this point all the indices were trading well in the green, indicating an uptrend day. Surprising everyone, the index then fell more than 250 pts from the day's high.
NIFTY added more thrill to the expiry by bouncing 200 pts from the day low and closed at 15,556, up by 143 points or 0.93%.
BANK NIFTY started the day at 32,927 and the index was no different compared to Nifty. It fell nearly 800 pts from the day high and then recovered 600+ points from there. Bank Nifty closed the day at 33,135, up by 289 points or 0.86%.
All sectoral indices closed in the green today. Nifty Auto (+4.3%) had an interesting day along with Nifty IT (+1.9%), Nifty Media (+1.5%), Nifty Pharma (+1.5%) and Nifty Realty (+1.6%).
Major Asian markets except Taiwan closed in the green today. European markets are all trading flat to red.
Today's Moves
Nifty Top Gainers list is ruled today by Nifty Auto stocks. Maruti(+6.2%), Hero MotoCorp (+5.9%), Eicher Motors (+5.8%), M&M (+4.4%), Bajaj Auto (+4.1%), and Tata Motors (+3.5%) found its own place.
UPL (+3.3%) bounced back after hitting a fresh 52-week yesterday.
It wasn't a good day for energy related stocks. Reliance (-1.6%), GAIL (-1.4%), Torrent Power (-1%), Power Grid (-1%), NTPC (-0.85%) closed in the red.
Asian Paints (+3.4%) gained more investor confidence after Promoter released a pledge of 2.8 lakh shares on June.13
IRB Infrastructure (+7.1%) closed in the green as the company received Rs 308 crore from IRB Pathankot Toll Road out of a total claim of Rs 419 crore.
Spandana Sphoorty (+20%-UC) shot up after the company said that its board and the founder Ms. Padmaja Reddy (Ex-MD) have resolved their issues.
Route Mobile (+8.5%) saw strong buying after the company announced its plan to consider proposal of buyback on June 28.
Markets Ahead
Do you remember those days when we all considered Nifty as less volatile?
Nifty was in an uptrend till 11 am and then it created a downtrend in the next two hours. Interestingly, during all the India VIX was so calm and closed just 1.9% down. As we discussed earlier Nifty is highly unpredictable now and has momentum on both sides.
Talking about Bank Nifty it looks like the index has strong support in the pre- Covid high near the 32,650 regions. We should be watching for a good weekly green candle from there to get some relief.
Vedanta is trading at the 220 region which has been acting as a major level since 2008. Keep a watch on the stock.
In the daily candle, Nifty is giving some positivity around the 15,350 region and RSI indicator is also supporting this. We may see some greenery in the near term, but don't forget, 'sell on rise' is not yet over.
Today was a trap for both sellers and buyers. How was your day? Let us know in the comments section of the marketfeed app!
See you at The Stock Market Show at 7 PM!
Post your comment
No comments to display