Correction Phase? Pre Market Analysis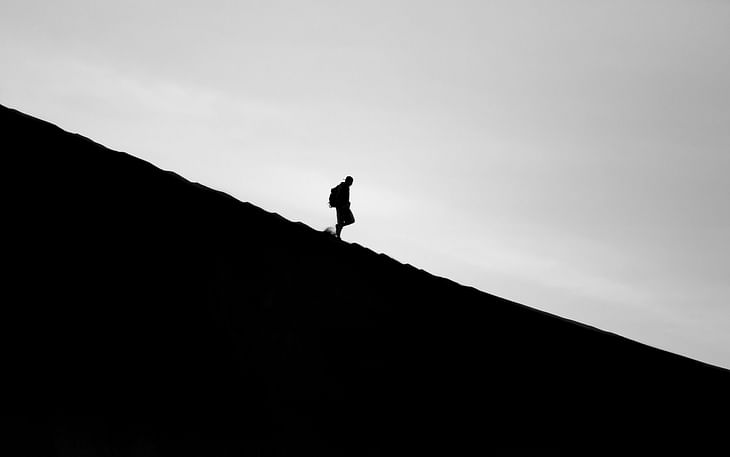 Here are some of the major updates that could move the markets today:
Stocks
Reliance Industries has fixed July 20 as the record date for the demerger of its financial services arm Reliance Strategic Investments.
Hindustan Zinc's Board has approved an interim dividend of Rs 7 per equity share for the current financial year which will incur an expenditure of Rs 2957 crore for the Vedanta subsidiary.
BajajAuto said bookings for the newly launched Speed 400 and Scrambler 400x have crossed 10,000. The company is looking to ramp up production due to overwhelming response.
What to Expect Today?
NIFTY opened with a gap-down at 19,443 on Friday. There was an up-move to hit 19,520 but then profit booking kicked in. 19,435 was broken on the downside and the index continued the down-move. NF closed at 19,332, down by 166 points or 0.85%.
BANK NIFTY opened with a gap-down at 45,147 and had a bearish day. BN closed at 44,925, down by 415 points or 0.92%.
IT moved down by 0.8%.
The US markets closed in the red. The European markets ended mixed.
The Asian markets are trading higher except for NIKKEI.
The U.S. Futures and European futures are trading slightly lower.
GIFT NIFTY is trading 25 points lower at 19,410.
All the factors combined indicate a flat opening.
NIFTY has supports at 19,320, 19,265 and 19,200. We can expect resistances at 19,375, 19,435 and 19,520.
BANK NIFTY has supports at 44,800, 44,500 and 44,280. Resistances are at 45,100, 45,370 and 45,660.
FIN NIFTY has supports at 20,000, 19,950 and 19,880. We can expect resistances at 20,165, 20,250 and 20,315.
NIFTY has the highest call OI build-up at 19,400. The highest put OI build-up also is at 19,400. PCR is 0.7.
BANK NIFTY has the highest call OI build-up at 45,000. The highest put OI build-up also is at 45,000. PCR is 0.7.
FIN NIFTY has the highest call OI build-up at 21,000. The highest put OI build-up is at 19,500. PCR is 0.6. The next largest OI is at 19,800 PE and 20,300 CE.
Foreign Institutional Investors net-bought shares worth Rs 9,000 crores. Domestic Institutional Investors net-sold shares worth 7,000 crores.
This week is going to be crucial as there are going to be rebalancing moves regarding HDFC Bank. The merger will come into effect on 13th July and MSCI will do the replacement. Note that this is an expiry day.
Has correction begun? We have had a steep rally for which the retracement can also be big. Profit booking has begun and we have to see how long it can continue.
We have some Fed officials' speeches tonight.
Watch the IT stocks as the results are going to be out soon, starting from Wednesday and we are expecting weak results.
If Nifty opens flat, wait for a while before jumping into the trades. See how the initial price action is. It could be a small rise and then a fall or an immediate down-move if it is a correction phase that the market has stepped into.
I will watch 19,265 on the downside in NIFTY. 19,435 can be watched on the upside.
Make sure that you tune in to The Stock Market Show at 7 PM on our YoutTube channel 'marketfeed by Sharique Samsudheen'. Follow us on the marketfeed app's Signal section to get real-time updates from the market. All the best for the day!
Post your comment
No comments to display