Correction or Reversal? 17,330 a Major Support - Pre Market Analysis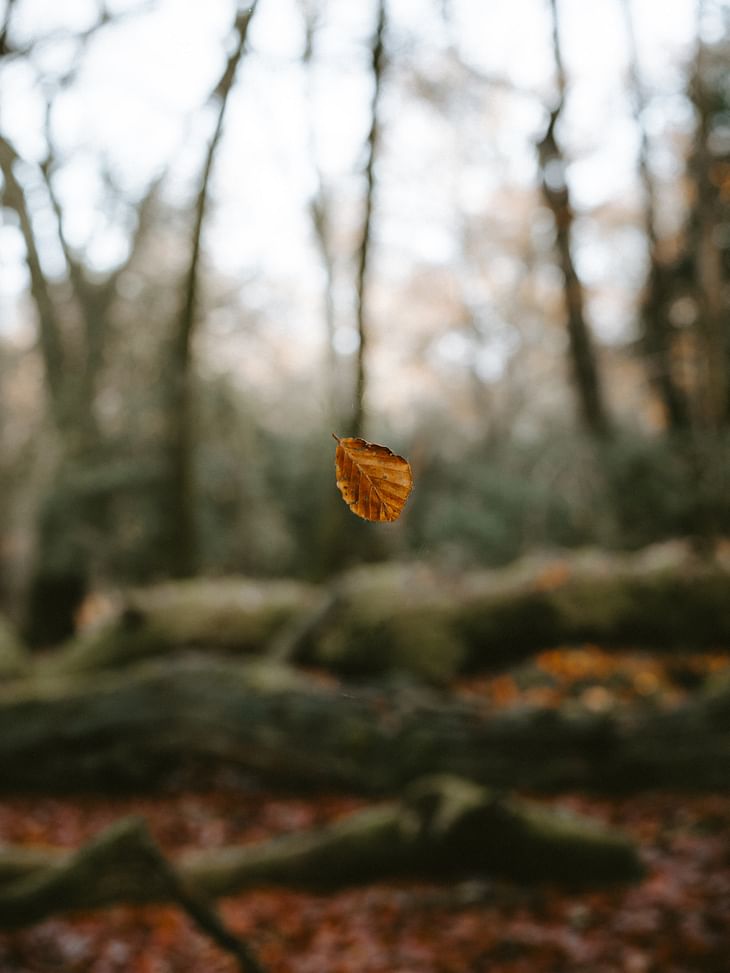 Here are some of the major updates that could move the markets today:

Stocks
Tata Consultancy Services has bagged a contract for an undisclosed sum from Africa's Absa Corporate and Investment Bank. It will be helping transform the bank's investor services operations across Africa and enhance the customer experience.
NTPC has declared first part capacity of 10 MW out of 20 MW Gandhar Solar PV project at Gandhar, Gujarat, on commercial operation. With this, standalone installed and commercial capacity of NTPC will become 55099 MW.
Glenmark Pharmaceuticals expects growth of its US business to be flat or at low single digit in 2022-23 amid challenges of price erosion and unpredictable product approval by the USFDA.
Tata Power announced a tie-up with Sidbi to set up 1,000 green energy enterprises in the country. The programme will promote sustainable rural entrepreneurship through clean power via microgrids and speedy facilitation of financial linkages.
Bank of Baroda said it will raise Rs 2,500 crore from bonds to fund business growth. The Capital Raising Committee of the bank approved issuance of Basel III compliant Additional Tier 1 (AT1) bonds in single or multiple tranches.
What to Expect?
NIFTY opened with a gap-down at 17,690 and moved further down. It was a follow-up to the bearish engulfing candle we had on Friday and the index broke the major support of 17,500. NIFTY closed at 17,490, down by 267 points or 1.5%.
BANK NIFTY opened with a gap-down at 38,722 and there was a quick fall. All the rises were sold into. There was a down-move even after the gap was filled. The index closed at 38,298, down by 688 points or 1.77%.
IT also fell by 2%.
The US markets fell heavily and the European markets also fell with DAX closing 2% in the red but FTSE dropped by a few points only.
The Asian markets are trading lower. The U.S. Futures and the European futures are trading slightly in the green now.
SGX NIFTY is trading at 17,430 indicating a gap-down opening.
NIFTY has supports at 17,380, 17,340 and 17,285. We can expect resistances at 17,500, 17,580, 17,640 and 17,700.
BANK NIFTY has supports at 38,250, 38,000 and 37,870. Resistances are at 38,470, 38,760 and 39,000.
NIFTY has the highest call OI build-up at 18,000. The highest put OI build-up is at 17,000 followed by 17,500.
BANK NIFTY has the highest call OI build-up at 39,500 and the largest put OI build-up is at 38,500.
Note that 38,500 is a straddle and the put strike is In the Money.
Foreign Institutional Investors net sold shares worth Rs 450 crores. Domestic Institutional Investors also net sold shares worth 85 crores.
INDIA VIX is at 19.
Look at the German DAX index. The markets were making a recovery and here started the fall. 13,310 was a major swing point and that has been taken out now. 13,080 is the next level you can watch.
Germany is facing an energy crisis now and natural gas prices have shot up. Winter is coming and the situation will be dire soon.
The US markets were not as weak as DAX considering the steepness of the rally we have had. However, the steeper the rally is, the faster is the correction. The US markets dropped by 2% yesterday and this led to the index breaking 33,250 which was a major swing point.
Looking at the price action of these two markets, we can say that there is even a chance of a reversal as the fall of this magnitude cannot be considered a normal pull-back. Let us see how our market reacts to the corresponding level of 17,330.
Look at how beautifully support was taken in Reliance. The close was purposely made above 2606. The stock had resisted negativity yesterday. Let us see how the stock performs today as Reliance is one stock which can take NIFTY higher against all the negativity hanging around.
Crude oil prices are moving up since yesterday night. The prices are inching towards $100. This is not good for our markets.
I will be watching 17,380 on the downside and 17,500 on the upside.
Follow us on the marketfeed app's Signal section to get real-time updates from the market. All the best for the day!
.
Post your comment
No comments to display