Consolidating Monday. Cement Stocks Continue Bearishness - Post Market Report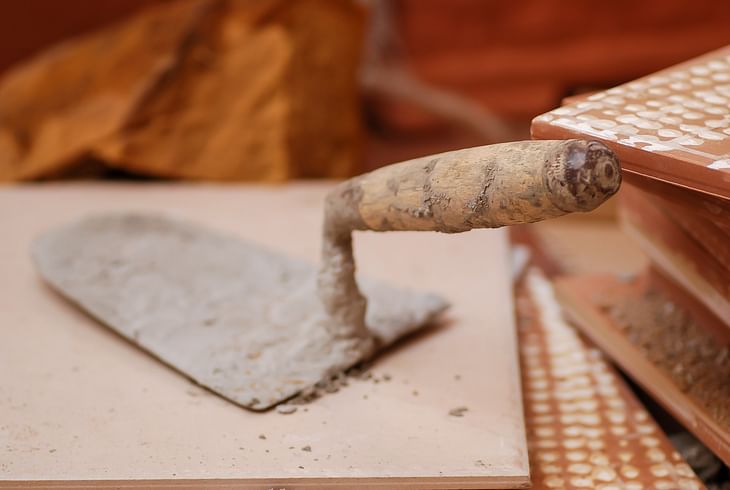 Markets consolidate on the first week of the day.
NIFTY opened with a gap-down at 16,547. After falling, it took really good support at last week's low and bounced back. The day high was made around 2 PM near the 16,600 zone. Towards closing, the index lost close to 250 points from the day-high. NIFTY closed the day at 16,569, down by 14 points or 0.09%.
BANK NIFTY started the day at 35,178 with a gap-down. It shot up only to fall sharply immediately. There was mostly consolidation in the afternoon with volatility in the last 30 minutes. Bank Nifty ended the day at 35,310, up by just 35 points or 0.1%.
Most sectoral indices are consolidated today. NIFTY Metal moved up 1.12% while NIFTY Realty (-0.82%) moved down.

Asian markets closed mixed in the day. European markets ended in the green.
Today's Moves
Bajaj Auto (+4.02%) bounced back from last week's fall and closed as the top-gainer in NIFTY.
PVR (-1.7%) and Inox Leisure (-4.6%) fell as Covid-19 cases rise.
NIFTY Metal moved up with contributions from JSW Steel (+2.9%), Tata Steel (+1.01%), and Jindal Steel (+1.82%), Ratnamani Metals (+7.15%) also jumped up.
Meanwhile, cement shares continued their bearishness. Shree Cements(-3.08%) and UltraTech Cements (-1.72%) closed amongst the top-losers of NIFTY.
OIL India (+11.1%) gave a breakout and closed at a 52-week high as multiple brokerages gave a buy rating.
Markets Ahead
India reported 4518 new cases in the last 24 hours. Maharashtra Cabinet will meet at 4 pm today to discuss additional measures to be taken to control the spread of Covid-19 infection.
China is easing restrictions as Covid infections cool down. Let's see whether scenes affect the global market or not. But India is expected to get hit by the 4th Covid wave in June.
Bank Nifty is trading close to the 50 EMA (Day candle) for many days. Will be watching 35,800-36,000 levels along with 50-EMA.
Markets are highly cautious ahead of the RBI Monetary Policy Committee updates this Wednesday. Nifty and Bank Nifty closing flat looks like a perfect recipe for strong movements in the coming days.
Reliance and HDFC Bank are trading with lesser volume compared to the previous week. Remember, volume is the key to all!
Bulls are protected by 16,400 while 16,700 & 16,800 are in favour of Bears. Do keep these resistances in mind while taking trades in the market!
Are you expecting a bullish or bearish move this week? Let us know in the comment section of the marketfeed!
Show at 7 PM!
Post your comment
No comments to display