Columbia Files Draft Rules for Crypto Industry - Top Crypto Updates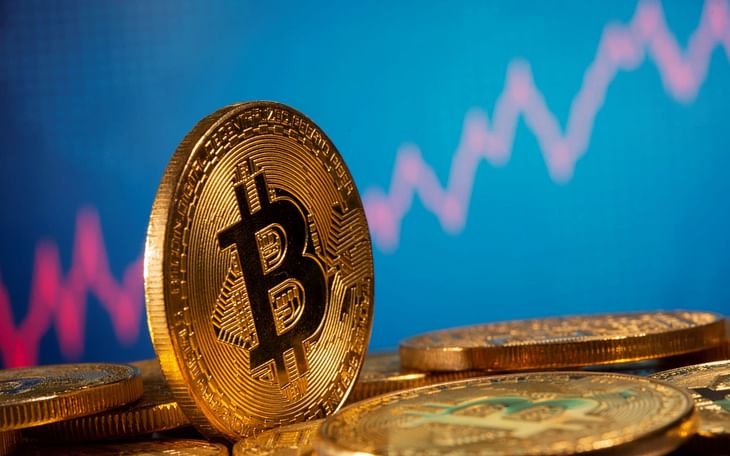 Colombia advances regulatory framework for local crypto industry
Colombia's government has released draft rules for crypto companies that want to operate in the country. The public will now be able to comment on the proposed regulations put forward by the Financial Superintendence of Colombia. The rules propose a risk management system for money laundering and terrorism financing. It also includes cybersecurity guidelines and ways to trace crypto transactions.
Crypto prices today: Bitcoin up 0.5%, ETH falls 0.7%
Bitcoin is currently trading at $23,703.4, an increase of 0.57% over the previous day. Ethereum fell 0.7% over the last 24 hours to $1,562.58. Solana fell 0.35% to $45.46, while Cardano is trading higher by 1.36% at $0.541. Polygon (MATIC) declined by 1% to $0.934.
FBI seizes $500K in crypto and ransom payments from North Korean hackers
Last year, the Federal Bureau of Investigation (FBI) and the U.S. Justice Department successfully prevented attempts made by North Korean state-sponsored hackers to attack an American hospital. The agency seized $500,000 in crypto and ransom payments in the process. In April 2022, the U.S. government released a cybersecurity advisory on North Korean illicit activity in the crypto space.
Lido Finance to cut fees with ETH layer-2 integrations
Liquid staking service provider Lido Finance will begin expanding into various layer-2 scaling solutions for the Ethereum network. For Ethereum stakers, this means staking with lower fees and access to a new suite of decentralised finance (DeFi) applications to amplify yields.
On Tuesday, Lido Finance also introduced a community proposal to liquidate 20 million of its LDO tokens (or 2% of the total supply) in return for stablecoin DAI.
Read more here.
GameStop's NFT marketplace opening week sales crosses Coinbase's all-time volume
Video-game retailer GameStop's non-fungible token (NFT) marketplace reported over 5,000 ETH (~$7.2 million) in trading volume since its launch on July 11. The figure is more than double that of competitor Coinbase's all-time NFT volume. Of that early success, sales volume of 1,200 ETH (~$1.7 million) has been from the project MetaBoy.
Post your comment
No comments to display