CoinFlex to Issue Tokens After Withdrawal Freeze - Top Crypto Updates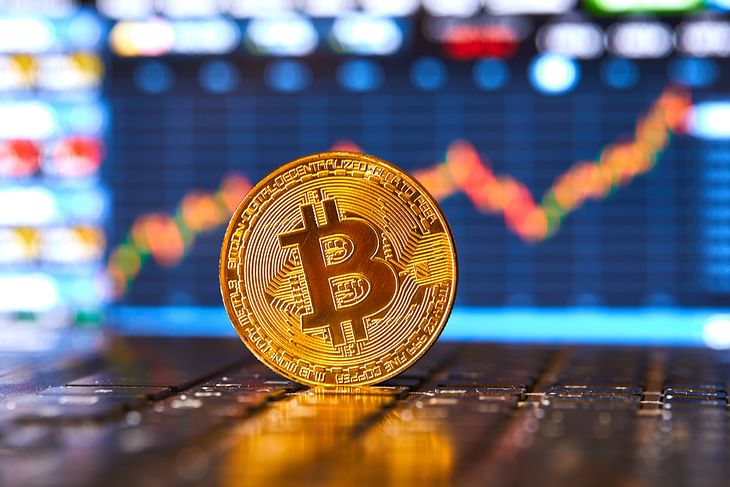 CoinFlex to issue tokens after withdrawal freeze
Crypto exchange CoinFlex plans to raise funds by issuing a new token that will offer a 20% annual return. The company aims to resume withdrawals after a client failed to repay a $47 million debt. The platform will start to issue $47 million of "Recovery Value USD" tokens on Tuesday. The resumption of withdrawals (targeted for June 30) will depend on the level of demand for the new tokens.
Crypto prices today: Bitcoin falls 2%, ETH down 1.3% 
Bitcoin is currently trading at $20,905.4, a decline of 1.9% over the previous day. Ethereum is down 1.3% over the last 24 hours to $1,208.2. Solana fell 4.2% to $38.61, while Cardano is trading lower by 2.49% at $0.489. Avalanche (AVAX) is down 4.38% to $19.62. The global crypto market cap stands at $938.08 billion, a 1.93% decline over the previous day.
Crypto.com removes Dogecoin, Shiba Inu from Earn program
Crypto.com announced it is removing 15 cryptocurrencies from its Crypto Earn rewards program. Dogecoin (DOGE), Shiba Inu (SHIB), Tezos (XTZ), and FLOW are among those being removed from the list. However, Crypto.com will add Zilliqa (ZIL), Fantom (FTM), and NEAR to the program. The Crypto Earn program enables users to obtain interest on their crypto holdings.
400+ crypto ads found violating ASCI guidelines
The Advertising Standard Council Of India (ASCI) has found more than 400 crypto ads to be potentially violating advertising and promotion guidelines of virtual digital assets (VDAs) and guidelines for influencer advertising. In the first five months of 2022, ASCI took up 453 complaints where 419 crypto ads required modifications.
Post your comment
No comments to display