CoinDCX Extends Withdrawal Restrictions - Top Crypto Updates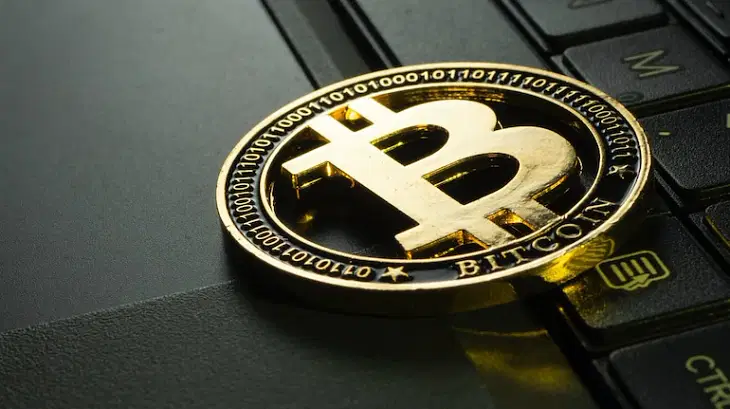 CoinDCX extends withdrawal restrictions
Crypto exchange CoinDCX has extended the withdrawal restrictions that have been in place since May 13 until further notice. The company said these extreme steps are necessary to implement enhanced compliance and risk frameworks. The recent liquidity crises at several institutions (including Celsius Network), which paused crypto withdrawals and transfers, have stirred fear among Indian investors.
Crypto prices today: Bitcoin falls 1%, ETH down 2.1% 
Bitcoin is currently trading at $21,258.98, a decline of 1.02% over the previous day. Ethereum is down 2.1% over the last 24 hours to $1,220.1. Solana fell 3.9% to $40.05, while Cardano is trading lower by 4.5% at $0.499. Avalanche (AVAX) is down 4.83% to $20.42. The global crypto market cap stands at $952.19 billion, a 1.41% decline over the previous day.
Harmony offers $1M reward after discovering $100M altcoin hack
The team behind Harmony Protocol is offering a $1 million reward for information leading to the return of $100 million in altcoins stolen from its Horizon bridge. Last week, hackers stole $100 million in Wrapped Ethereum (WETH), AAVE, SUSHI, DAI, Tether (USDT), and USD Coin (USDC) and swapped them for Ethereum. Harmony also halted all Horizon bridge activity following the hack.
Klaytn partners with OpenSea for NFT expansion in Asia
Singapore-based public blockchain platform Klaytn has partnered with non-fungible token (NFT) marketplace OpenSea to boost the Asian NFT ecosystem. The partnership includes conference collaborations and ecosystem grants to promote Asian NFT projects to the global audience.
Indian investors lose Rs 1,000 Crore to fake crypto apps, website scam
As per a report by cyber security research company CloudSEK, Indian crypto investors have lost about Rs 1,000 crore to several ongoing fake crypto exchanges scam. Attackers replicated an exact copy of original crypto websites and made it difficult for people to differentiate between the original and duplicate. A host of phishing domains and Android applications with the keyword 'CoinEgg' were used to dupe victims.
Post your comment
No comments to display