Coinbase to Launch 'Nano' Bitcoin Futures - Top Crypto Updates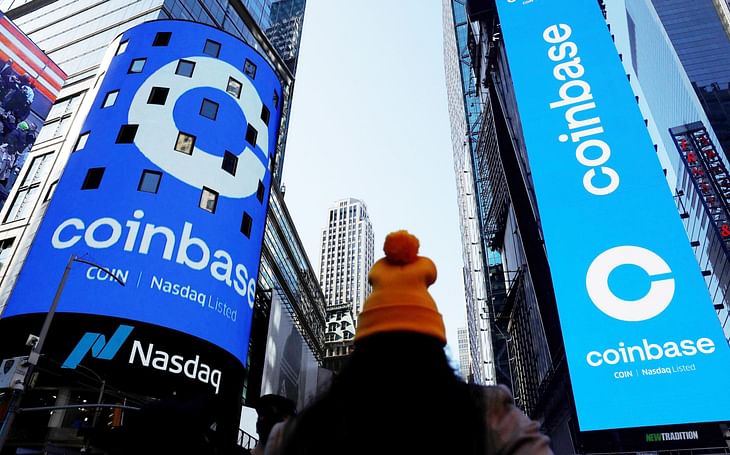 Coinbase to launch 'Nano' Bitcoin Futures via derivatives exchange
Coinbase Derivatives Exchange (formerly known as FairX) is launching its first crypto derivatives product this month. The CFTC-regulated futures exchange will launch its Nano Bitcoin Futures (BIT) on June 27. Coinbase is also awaiting regulatory approval on its own futures commission merchant (FCM) license to offer margined futures contracts for its clients.
Crypto prices today: Bitcoin rises 1.2%, ETH up 3.2%
Bitcoin is currently trading at $20,815.18, an increase of 1.27% over the previous day. Ethereum is up 3.2% over the last 24 hours to $1,135.97. Solana rose 4.3% to $37.96, while Cardano is trading higher by 2.47% at $0.486. Avalanche (AVAX) surged 10.56% to $19.20. The global crypto market cap stands at $926.59 billion, a 1.18% increase over the previous day.
Binance teams up with Cristiano Ronaldo for NFT push
Binance announced a multi-year non-fungible token (NFT) partnership with football legend Cristiano Ronaldo. With this partnership, the firm plans to launch a global marketing campaign to promote Web3 and provide football fans with a compelling entry point into the NFT market.
Solana Labs launches mobile platform; reveals smartphone
Solana Labs has announced an Android-based software kit for developing mobile Web3 apps. "Solana Mobile Stack" (SMS) is an open-source software kit designed to enable the development of native Android apps built around the Solana blockchain. The firm will also release its own android smartphone called Saga, which will be released in 2023.
Indian govt gives clarity on taxation of digital token transactions
The Indian government has brought in some much-needed clarity in the matter of taxing digital token transactions. The Union Budget 2022-23 had declared a 30% tax on income from crypto from the new financial year and a 1% TDS on all crypto transactions starting July 1. Now, the Central Board of Direct Taxes has clarified how firms could comply with the revised tax.
According to the new rules, exchanges will have to deduct tax from the crypto buyer's side in a transaction. This tax must be paid to the Centre within 30 days of the end of the month during which the deduction was made.
Post your comment
No comments to display