Coinbase to Expand Presence in Europe - Top Crypto Updates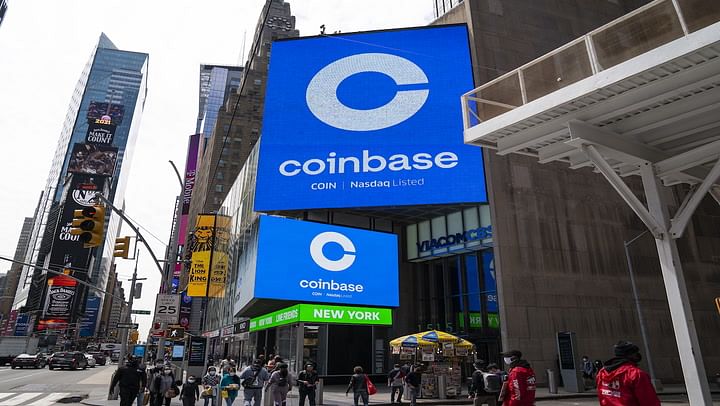 Coinbase plans to expand presence in Europe
Crypto exchange Coinbase Global Inc is looking to expand in some European markets, even as the digital asset market experiences a downturn. The company is in the process of expanding in France, Italy, Spain, and the Netherlands, It aims to launch its retail, institutional, and developer products in these markets.
Crypto prices today: Bitcoin at 19,100, ETH falls 1%
Bitcoin is currently trading at $19,105.10. Ethereum is down 1.07% over the last 24 hours to $1,050. Solana fell 0.72% to $32.72, while Cardano is trading lower by 0.26% at $0.448. Avalanche (AVAX) is up 3.78% to $16.68. The global crypto market cap stands at $863.33 billion, a 0.32% decline over the previous day.
Meta to shut down crypto wallet Novi by September
Meta said it will shut down its digital wallet for crypto, Novi, in September. The wallet helps people send and receive money internationally with no fees. The Novi app and its integration with WhatsApp will no longer be available, and users won't be able to sign in to their accounts after the expiry date.
Vauld suspends withdrawals, trading due to 'financial challenges'
Crypto exchange Vauld has suspended all withdrawals, trading, and deposits on its platforms due to rising "financial challenges". The company has witnessed withdrawals above $197.7 million since June 12, 2022, when the collapse of TerraUSD (UST) triggered a crash in the crypto market. Vauld intends to apply for a moratorium in the Singapore courts to get a "breathing space to carry out a proposed restructuring exercise."
TDS rule brings down volumes on crypto platforms
Spot trading volumes on crypto exchanges CoinDCX, WazirX, and Zebpay declined by ~70% on average yesterday. This is primarily due to the imposition of a 1% tax deducted at source (TDS) on the transfer of virtual digital assets (crypto, NFTs) worth more than Rs 10,000, effective from July 1. It is likely to push day traders to move out of Indian exchanges.
Post your comment
No comments to display