Coinbase Posts Q3 Loss as Volumes Drop - Top Crypto Updates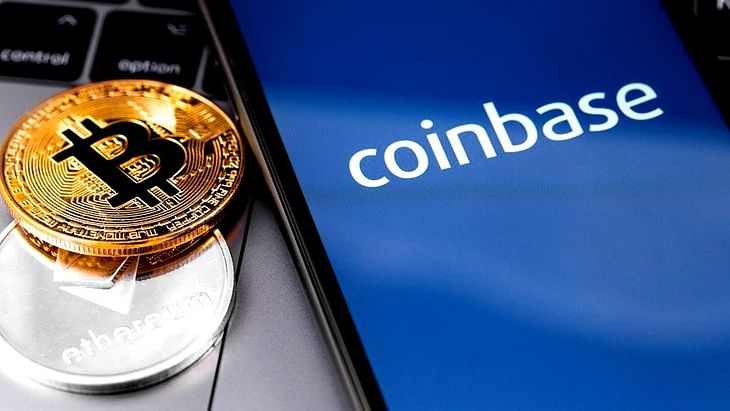 Coinbase revenue declines 28% in Q3 as trading volume falls
Coinbase reported net revenue of $576 million for the third quarter (Q3 CY22), down 28% from the previous quarter. Transaction revenue fell 44% compared to Q2 as fewer users were active on the crypto exchange amidst a brutal bear market. Coinbase's monthly transacting users dropped 5% and trading volumes fell 27% during Q3. The company's total loss stood at $544.6 million.
Crypto prices today: Bitcoin up 1.1%, ETH rises 1.7%
Bitcoin is currently trading at $20,572.75, an increase of 1.17% over the previous day. Ethereum rose 1.71% over the last 24 hours to $1,578.24. Solana is up 1.56% to $32.41, while Cardano is trading higher by 3.5% at $0.411. Avalanche (AVAX) rose 1.6% to $18.98. The global crypto market cap stands at $1.03 trillion, a 1.35% increase over the previous day.
Kraken launches 70 ETH, Solana NFT collections on new marketplace
Crypto exchange Kraken has launched the beta version of its new platform for its non-fungible token (NFT) marketplace. The launch includes a curated offering of 70 top-selling NFTs on the Ethereum and Solana blockchains. Users can buy and sell NFTs within the Kraken ecosystem without incurring blockchain network fees (gas fees).
Goldman Sachs to standardize crypto data for institutional investors
Wall Street giant Goldman Sachs plans to provide an online resource that explains and categorizes cryptos for institutional clients. The service, called Datanomy, will help institutional investors get data and insights into hundreds of coins and tokens. Datonomy is a joint project with global index provider MSCI and crypto data firm Coin Metrics.
Canada plans crypto, stablecoin consultation
Canada's federal government announced that it is launching a consultation on "cryptocurrencies, stablecoins, and central bank digital currencies." This includes a legislative review addressing the financial stability and security of virtual digital assets.
A section of Canada's Fall Economic Statement (a mini-budget doc) stated that cryptos are "transforming financial systems" and the country's financial regulatory frameworks have to "keep pace."
India's crypto, Web3 industry forms new advocacy body
India's crypto industry has formed a new advocacy body almost four months after the previous one was disbanded. The body will be called Bharat Web3 Association (BWA), a shift in branding toward Web3 from the earlier Blockchain and Crypto Assets Council (BACC). Leading members of the new association involve Polygon, Hike, Coin DCX, CoinSwitch Kuber, Zebpay, and WazirX.
Post your comment
No comments to display