Coinbase Lays Off Over 60 Employees - Top Crypto Updates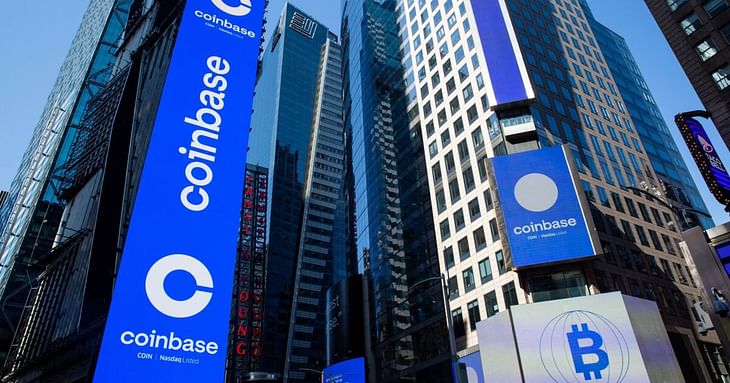 Coinbase lays off over 60 employees
Coinbase is laying off more than 60 staff in its recruiting and institutional onboarding departments. The latest round of layoffs is a sign that the exchange may still be trying to cut costs in the ongoing bear market. The company's layoffs also come just five months after the exchange laid off 18% of its staff to prepare for what it said at the time could be an "extended crypto winter."
Crypto prices today: Bitcoin up 3%, ETH rises 6.8%
Bitcoin is currently trading at $17,243.2, an increase of 3.05% over the previous day. Ethereum rose 6.8% over the last 24 hours to $1,258.91. Solana rose 10.2% to $17.1, while Cardano is trading higher by 2.4% at $0.360. Avalanche (AVAX) rose 3% to $14.87. The global crypto market cap stands at $869.91 billion, a 3.8% increase over the previous day.
FTX US warns users that trading could be halted in a few days
FTX US alerted users on a potential halt to trading functionality "in a few days". The company is facing a severe liquidity crunch and attempting to raise money to keep it out of bankruptcy. Although FTX US has been referred to as a separate company from the global FTX.com business, the companies are intertwined. 
Following the news, millions of dollars worth of crypto have been pulled off FTX over the past couple of hours.
Crypto lender BlockFi halts withdrawals
Crypto lender BlockFi Inc. is pausing withdrawals and limiting activity on its platform, becoming the latest casualty of the sudden collapse of FTX. "Given the lack of clarity on the status of FTX.com, FTX US, and Alameda, we are not able to operate business as usual," said BlockFi in a statement. The company also added that its priority is to protect its clients.
US senators commit to advancing crypto bill despite FTX collapse
United States senators Debbie Stabenow and John Boozman have doubled down on their commitment to publishing a final version of the Digital Commodities Consumer Protection Act 2022 (DCCPA) in the wake of FTX's shocking collapse. If the DCCPA passes into law, the Commodity Futures Trading Commission (CFTC) would be granted an extension of regulatory powers over the crypto sector. 
Post your comment
No comments to display