Coinbase Cuts Workforce by 18% - Top Crypto Updates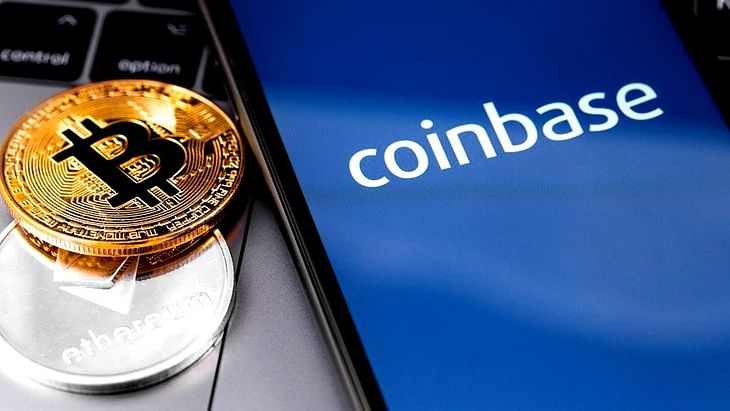 Coinbase to cut workforce by 18%
U.S.-based crypto exchange Coinbase will cut its global workforce by 1,100 or ~18% to ensure it stays "healthy during this economic downturn." It will take a restructuring charge of up to $45 million to cover the job cuts, mostly for employee severance and other termination benefits. Coinbase stock was trading around $250 at the beginning of the year and has fallen about 80% since then.
Crypto prices today: Bitcoin falls 5%, ETH down 8%
Bitcoin is currently trading at $21,145.21, a decline of 4.9% over the previous day. Ethereum fell 8.25% over the last 24 hours to $1,118.7. Solana fell 7.7% to $28.08, while Cardano is trading lower by 8.15% at $0.460. Avalanche (AVAX) fell 8.8% to $15.25.
Bored Ape ETH NFTs drop below $100K for first time since Aug 2021
The floor or entry-level price for a Bored Ape Yacht Club NFT has fallen below $100,000 for the first time since August 2021. It's down 78% since late April, when Bored Apes started at nearly $429,000. Since its launch, the Bored Ape Yacht Club has been a key symbol of rising valuations in the NFT market.
US crypto bill could undermine market protections: SEC Chair
The recently proposed U.S. crypto bill could undermine the existing regulatory framework for broader capital markets, said Securities & Exchange Commission (SEC) Chairman Gary Gensler. He said many crypto companies are issuing tokens that should be classified as securities, while services such as offering yield for staking are overseen by the SEC.
SEC launches inquiry into insider trading at crypto exchanges: Report
According to a Fox Business report, the US SEC has begun an investigation into whether crypto exchanges have sufficient protections against insider trading. The regulator had sent a letter to a major crypto exchange asking about the kinds of protections it has in place against insider trading. The letter was sent after the collapse of TerraUSD and LUNA last month.
Post your comment
No comments to display