Coinbase Confirms 'Crypto Winter' - Top Crypto Updates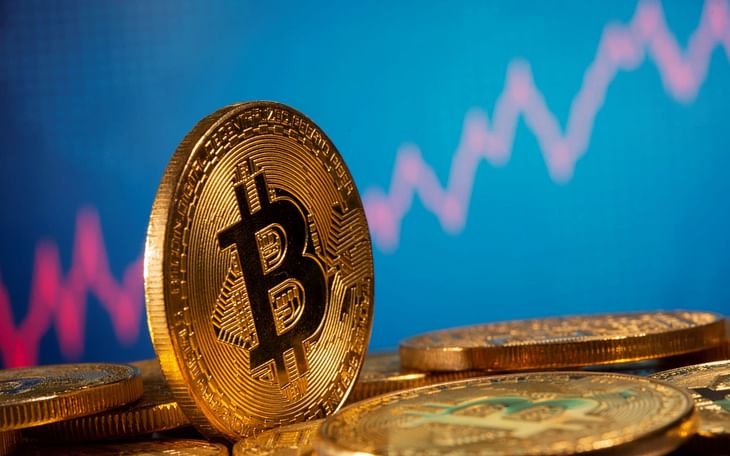 Coinbase confirms 'Crypto Winter'
Crypto exchange Coinbase has announced new cost-saving measures. These include an indefinite suspension of hiring. The firm will also rescind certain job offers made to candidates. Looking at the recent decisions announced by big firms in the crypto space, a "crypto winter" will continue for several more weeks.
The last episode of "crypto winter" lasted from 2018 to late 2020 before prices rebounded and soared to record highs in 2021.
Crypto prices today: Bitcoin, ETH up 5%
Bitcoin is currently trading at $31,298.65, an increase of 5.05% over the previous day. Ethereum rose 5.23% over the last 24 hours to $1,889.13. Solana jumped 10.4% to $43.29, while Cardano is trading higher by 12.65% at $0.635. Avalanche (AVAX) surged 9.7% to $27.36. The global crypto market cap stands at $1.28 trillion, a 4.68% increase over the previous day.
Bored Apes co-founder criticizes Discord after NFTs worth 200 ETH snatched in exploit
Gordon Goner, co-founder of Bored Ape Yacht Club (BAYC) NFT collection, criticized Discord after its server was exploited and NFTs worth 200 Ethereum ($358,962) were stolen from users. He said the chat app is not working for Web3 communities. BAYC acknowledged the exploit on Twitter, adding, "The team caught and addressed it quickly."
Terra's Luna 2.0 sees dull start after failed crypto relaunch
The relaunch of Terra's new LUNA 2.0 token has witnessed a dull start and failed to impress investors. The original Terra Chain has been rebranded as Terra Classic. Moreover, Terra was relaunched as Terra 2.0 as developers behind failed stablecoin TerraUSD voted to abandon the token in favor of creating a new blockchain and digital asset.
Post your comment
No comments to display