Close Above 18K. What Next? Pre Market Analysis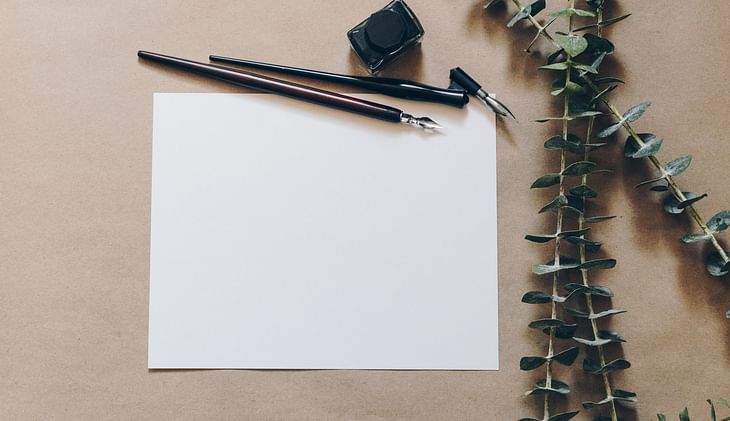 Here are some of the major updates that could move the markets today:
Stocks
IndusInd Bank will report its earnings for the December quarter on Wednesday. The bank is expected to report strong growth in income on the back of a steady rise in loan book, but analysts' view on the margin performance remains mixed.
ITC signed an agreement to acquire direct-to-consumer (D2C) start-up Sproutlife Foods Pvt Ltd that owns 'Yoga Bar' with the aim to strengthen its presence in the fast-growing nutrition health foods space. It will buyout the company in tranches over a period of 3-4 years. It will buy a 47.5% stake by March 2025.
ICICI Prudential Life Insurance Co reported a 29% year-on-year (YoY) fall in net profit for the quarter ended December to Rs 220.63 crore. The net premium income for the quarter rose 4.3% on year to Rs 9,465 crore.
RIL arm Reliance Jio Infocomm has launched 5G wireless services in 16 cities across the country. With this, the total number of cities having access to Reliance Jio's 5G services has reached 134.
Tata Investment Corp net profit for the December quarter declined 59.5% YoY to Rs 14.8 crore, and revenue dropped 53% to Rs 24.8 crore.
What to Expect Today?
NIFTY opened flat at 17,906 and moved higher. There was a double-top formed at 18,015. The index bounced back from 17,930 and crossed 18K. NIFTY closed at 18,053, up by 158 points or 0.89%.
BANK NIFTY opened with a small gap-up at 42,286. The index faced resistance at the old level of 42,385. Yesterday's consolidation zone offered support and the index moved up to close at 42,235, up by 68 points or 0.16%.
IT moved up by 0.8%.
The US markets closed in the red mostly and the European markets moved flat to green.
The Asian markets are trading mostly higher especially NIKKEI.
The U.S. Futures and European futures are trading in the green.
SGX NIFTY is trading at 18,135 indicating a gap-up opening.
NIFTY has supports at 18,000, 17,930 and 17,860. We can expect resistances at 18,125, 18,230 and 18,350.
BANK NIFTY has supports at 42,000, 41,900 and 41,665. Resistances are at 42,385, 42,700 and 43,000.
NIFTY has the highest call OI build-up at 18,200. The highest put OI build-up also is at 17,900.
BANK NIFTY has the highest call OI build-up at 42,500. The highest put OI build-up is at 42,000.
INDIA VIX is at 14.6.
Foreign Institutional Investors net-bought shares worth Rs 200 crores. Domestic Institutional Investors net-bought shares worth 100 crores.
The US markets reopened after the holidays and the blue-chip stocks fell. Nasdaq moved higher and this helped S&P500 close flat. Tesla prices moved higher.
Our market rallied and closed above 18K yesterday. The trendline also is crossed. But we will have to wait to see if the momentum can continue.
Windfall taxes were reduced further and Reliance moved up by nearly 1.5%. The stock was near the support as well.
Germany CPI came out at 8.9% as expected, a four-month low. Euro CPI will be out today. US PPI also will be released tonight.
Breaking the trendline I mentioned above was the first hurdle for reversal. However, there are so many hurdles ahead: 18,130, the previous swing point and 18,250. The index will have to consolidate and give a fine breakout to reverse.
I will watch 18,000 on the downside in NIFTY. 18,130 can be watched on the upside.
Follow us on the marketfeed app's Signal section to get real-time updates from the market. All the best for the day!
Post your comment
No comments to display