Circle Expands USDC Stablecoin to New Chains - Top Crypto Updates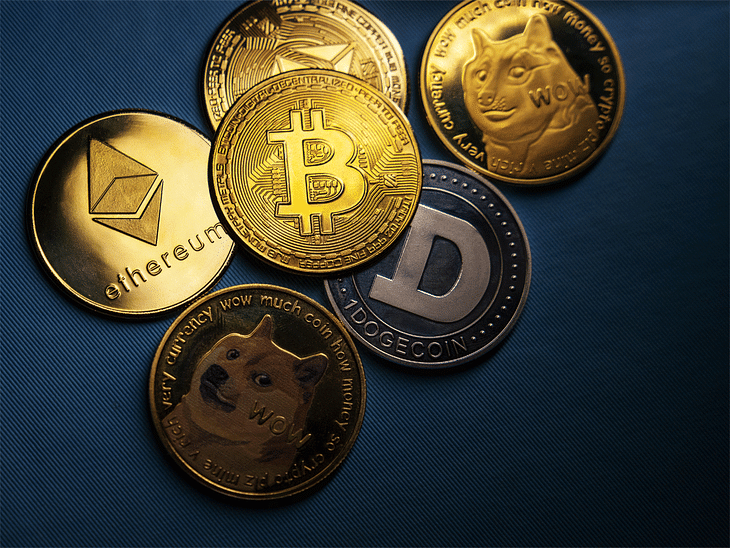 Circle expands USDC stablecoin to five new chains
Circle Internet Financial will expand USDC (the second largest stablecoin) to five new blockchains to strengthen its market position. It also unveiled a tool called Cross-Chain Transfer Protocol to enhance USDC transactions between different blockchains. USDC will begin to circulate on the Arbitrum One, NEAR, Optimism, and Polkadot chains by the end of 2022.
Crypto prices today: Bitcoin up 3.7%, ETH rises 4%
Bitcoin is currently trading at $19,352.9, an increase of 3.7% over the previous day. Ethereum is up 3.9% over the last 24 hours to $1,321.64. Solana rose 4.3% to $33.33, while Cardano is trading higher by 1.03% at $0.431. Uniswap (UNI) rose 5.16% to $6.37. The global crypto market cap stands at $935.66 billion, a 2.57% increase over the previous day.
Stablecoin markets shift as Binance begins USDC conversions
Binance has started conversions of Circle's USDC, Paxos's Pax Dollar, and TrueUSD to the exchange's own stablecoin— Binance USD. Outflows of the world's largest stablecoin by volume, USDC, from Binance have jumped 93% since the crypto exchange declared that it would discontinue support for competing stablecoins. USDC's market cap has fallen by 5%. 
Brazil's securities regulator targets Mercado Bitcoin over token sale
Brazil's Securities & Exchange Commission (CVM) has ordered Latin America's biggest crypto exchange Mercado Bitcoin to provide information on digital fixed-income tokens it issued over the past two years. CVM plans to release an official crypto guide recommending companies to consult the commission before issuing any token that may be considered a security.
ED freezes $1.5 million in crypto allegedly laundered through WazirX, Binance
The Enforcement Directorate (ED) has frozen over $1.57 million in crypto as part of a money laundering investigation against mobile gaming application E-Nuggets allegedly disabled withdrawals after collecting a significant amount of money from users and all data were erased from the app servers. It used a dummy account to purchase crypto on WazirX before transferring the assets to Binance exchange.
Post your comment
No comments to display