CFTC May Become Primary Regulator of Crypto Markets - Top Crypto Updates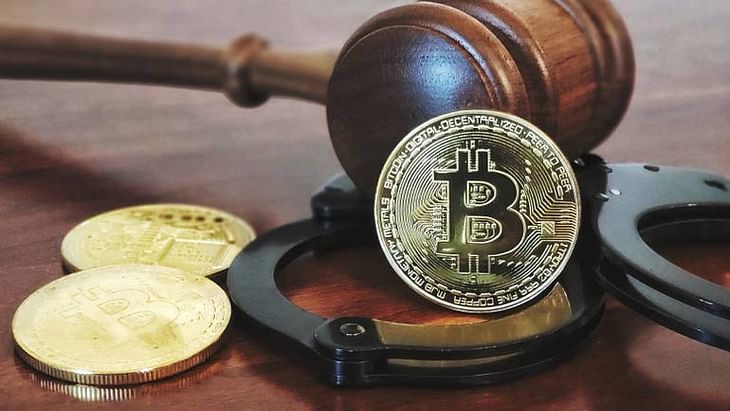 CFTC may become primary regulator of crypto spot markets
Three different bills have been introduced in the U.S. to empower the Commodity Futures Trading Commission (CFTC) to be the primary regulator of the crypto spot markets. It will lead to more safeguards for consumers, market integrity, and innovation in the digital commodities space. The bill would allow the CFTC to regulate all crypto assets that are not classified as securities by the Securities & Exchange Commission (SEC).
Crypto prices today: Bitcoin, ETH up 3%
Bitcoin is currently trading at $23,754.8, an increase of 3.24% over the previous day. Ethereum rose 3% over the last 24 hours to $1,734.6. Solana rose 6.6% to $42.6, while Cardano is trading higher by 5.1% at $0.542. Avalanche (AVAX) jumped 9.85% to $28.57. The global crypto market cap stands at $1.12 trillion, a 2.91% increase over the previous day.
Crypto, rupee withdrawals being processed normally: WazirX after ED raids
Crypto exchange WazirX said crypto and rupee withdrawals are being processed normally after the Enforcement Directorate (ED) raided one of its directors and froze bank balances to the tune of Rs 64.67 crore. ED conducted searches on one of the directors of Zanmai Lab Pvt Ltd, which owns WazirX. It has issued the freezing order of Wazirx's bank balances as part of an ongoing money laundering probe against some fraudulent smartphone-based loan apps backed by Chinese funds.
North Korean hackers behind attempted deBridge Finance attack: Co-Founder
Alex Smirnov, the co-founder of deBridge Finance, reported that his company was the target of an attempted cyberattack by the North Korean Lazarus Group. deBridge provides a cross-chain interoperability and liquidity protocol for transferring data and assets between blockchains. The attack came via a spoofed email received by several deBridge team members that contained a PDF file named "New Salary Adjustments".
Zipmex to start releasing Bitcoin, Ether for customers
Crypto exchange Zipmex will release Ethereum and Bitcoin tokens this week, allowing 60% of its customers to retrieve their digital assets after a suspension of withdrawals from its Z Wallet product. In July, Zipmex halted withdrawals from Z Wallet, which it said had $53 million worth of cryptocurrencies exposed to Babel Finance and Celsius.
Post your comment
No comments to display