Celsius Countersues KeyFi for 'Gross Mismanagement' - Top Crypto Updates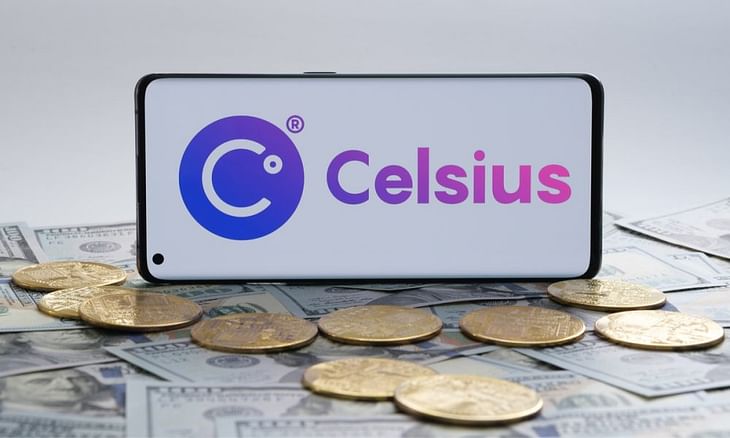 Celsius countersues KeyFi for 'gross mismanagement'
Crypto lending platform Celsius filed a countersuit in U.S. Bankruptcy Court on Tuesday against Jason Stone and his company KeyFi. In the filing, Celsius alleges Stone falsely represented himself as a pioneer and expert in coin staking and decentralized finance (DeFi) investments. The countersuit alleges KeyFi stole millions of dollars in coins from Celsius-controlled wallets and transferred them to wallets that they owned.
Crypto prices today: Bitcoin up 0.2%, ETH rises 1.6%
Bitcoin is currently trading at $21,322.51, an increase of 0.18% over the previous day. Ethereum is up 1.69% over the last 24 hours to $1,627.57. Solana fell 0.21% to $34.90, while Cardano is trading higher by 0.74% at $0.456. Polkadot (DOT) is up 1.2% to $7.5. The global crypto market cap stands at $1.02 trillion, a 0.69% increase over the previous day.
Coinbase to cut costs, focus on subscriptions
Coinbase is cutting costs and shifting its revenue model, said CEO Brian Armstrong. He wants the crypto exchange to move away from trading fees as its main source of revenue. While such fees bring in revenue during bull markets, cash flow dries up when bearish sentiment takes hold.
In other news, a Coinbase customer is suing the exchange for $5 million for failing to properly secure customers' accounts and "flouting" federal securities laws.
Metaverse, NFT Tokens have crashed more than 20% this week
Gaming and NFT-related cryptos, including Flow (FLOW), Axie Infinity (AXS), Decentraland (MANA), and Gala (GALA), have posted severe losses over the past week. FLOW, the token powering everything on the layer-1 blockchain flow, has fallen more than 23% over the past week.
The primary reason behind the bearish price action across the market can be linked to calls for further interest rate hikes in September.
Nearly 15% of Indians traded in crypto in last six months: KuCoin Survey
As per a KuCoin Survey, over 115 million crypto investors in India either hold crypto or have traded crypto in the past six months, accounting for 15% of the Indian population aged 18 to 60 years. Despite the government's stance on digital assets and the levying of a 30% tax on income from digital assets, the Indian crypto market is expected to reach $241 million by 2030, the report said.
Post your comment
No comments to display