Cardano Vasil Upgrade Completes First Phase - Top Crypto Updates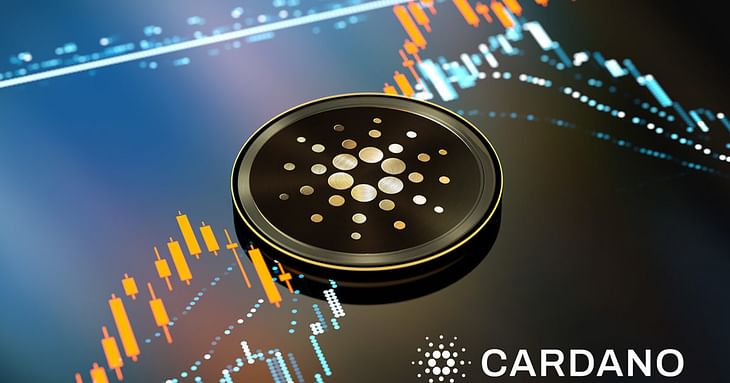 Cardano Vasil upgrade completes its first phase
Cardano blockchain's long-awaited upgrade, the Vasil hard fork, successfully completed its first phase early Friday morning. Vasil will bring improvements to the Cardano network, making it more scalable and increasing its efficiency and cost-effectiveness. [Hard forks are permanent updates to a blockchain protocol that require all nodes or users to upgrade to the latest version of the protocol software.]
Crypto prices today: Bitcoin rises 2.8%, ETH up 5.8%
Bitcoin is currently trading at $19,307.9, an increase of 2.8% over the previous day. Ethereum is up 5.7% over the last 24 hours to $1,340.56. Solana rose 5% to $32.9, while Cardano is trading higher by 5.52% at $0.467. Polkadot (DOT) rose 3.6% to $6.52. The global crypto market cap stands at $948.23 billion, a 3.94% increase over the previous day.
Coinbase denies proprietary trading and crypto 'market maker' allegations
Coinbase has denied allegations that it engages in proprietary trading but asserts that some of its competitors do. A Wall Street Journal report published on Thursday alleges that Coinbase hired traders to use the company's own funds to make trades and stake crypto to make a profit. In response, the crypto exchange wrote up a blog denying the claims, arguing the report confused "client-driven activities" with prop trading.
INX launches trading platform for SEC-registered crypto
INX Digital Company has created a platform to allow the trading of US Securities & Exchange Commission (SEC)-registered security tokens and various cryptos. The product will be open to both retail and institutional investors. It will also include services for issuers seeking to raise capital via a security token offering.
Indian Govt. working on how GST tax could be applied to crypto
India's Ministry of Finance is reportedly working on how the Goods & Services Tax (GST) could apply to crypto transactions. Previously, local media reported that the government was considering imposing either an 18% or 28% GST on crypto assets. GST may only be applicable on margin or service fees and not on the entire value of the asset.
Post your comment
No comments to display