Can Wednesday's 3 PM Move Sustain? Pre Market Analysis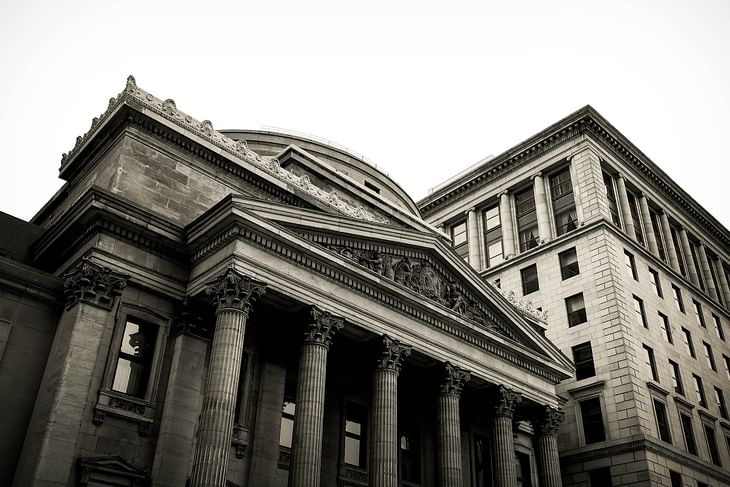 Here are some of the major updates that could move the markets today:
Stocks
Wipro announced that Badri Srinivasan will lead the India and Southeast Asia businesses under the company's APMEA (Asia Pacific, Middle East, India and Africa) strategic market unit.
The US FDA inspected Lupin's Pithampur unit-2 manufacturing facility and issued ten observations.
Alembic Pharmaceuticals announced that it has received final approval from the USFDA for its abbreviated new drug application Brimonidine Tartrate Ophthalmic Solution.
Shares of Angel One will trade ex-dividend on March 31. The company has declared a fourth interim dividend of Rs 9.6 per equity share for the current financial year 2022-23.
Indraprastha Gas will trade ex-dividend on Friday with respect to the second interim dividend of Rs 10 per equity share for the current fiscal.
What to Expect Today?
NIFTY opened with a gap-up at 16,977 and had a volatile day on Wednesday. The bears pushed the market down from 17,050 and the index moved down below 16,950. A double top was formed at the resistance but the short covering led to a rally. NIFTY closed at 17,080, up by 129 points or 0.76%.
BANK NIFTY opened flat at 39,611 and moved up for more than an hour. The index consolidated in a wider range for a while and then shot up in the last hour. BNF closed at 39,910, up by 342 points or 0.86%.
IT closed 1.11% higher.
The US markets and the European markets closed in the green yesterday.
The Asian markets are trading higher.
The U.S. Futures and European futures are trading in the green.
SGX NIFTY is trading at 17,250 indicating a flat opening.
NIFTY has supports at 17,000, 16,940 and 16,900. We can expect resistances at 17,090, 17,160 and 17,207.
BANK NIFTY has supports at 39,700, 39,600 and 39,350. Resistances are at 40,000, 40,120 and 40,500.
INDIA VIX dropped by nearly 10% to 13.6.
Foreign Institutional Investors net-bought shares worth Rs 1,200 crores. Domestic Institutional Investors net-bought shares worth 800 crores.
Both FIIs and DIIs turned net buyers on Wednesday. Is it the bottom?
There was good buying volume in the morning and when the buying point was broken, the fall was quite big. There was a strong fight when the fall stopped. And finally, the shorts created in the market led to a bigger up-move when they covered their positions.
We have to see what happens next with global cues supporting to an extent today.
US crude stockpile went down and the exports from Iraq's Kurdistan came to a halt. This reduced the supply of crude oil. So, crude oil prices moved higher, though by 1% only. At the same time, the cut in Russian supplies was less than expected.
Jeremy Siegel, an economic expert said that the GDP projection by Fed is a sign of imminent downturn.
There are four IPOs today and thus, it is a major day for the primary market.
I will watch 17,000 on the downside in NIFTY. 17,210 can be watched on the upside.
Are you on your long vacation or are you trading today?
Follow us on the marketfeed app's Signal section to get real-time updates from the market. All the best for the day!
Post your comment
No comments to display