Can We Get Momentum? Pre Market Analysis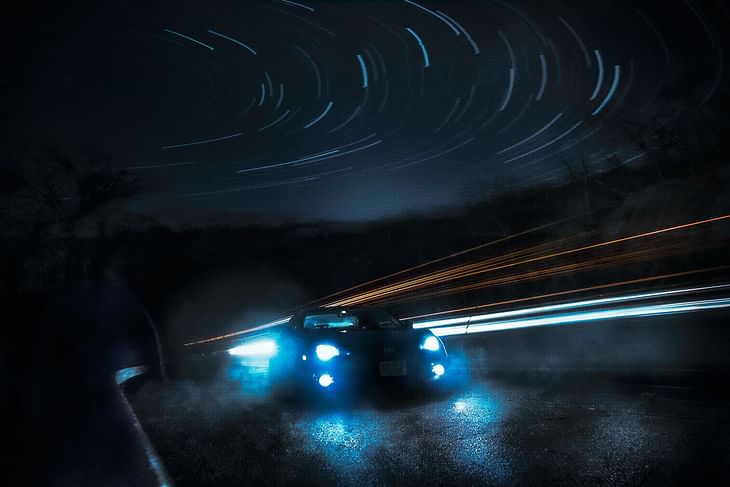 Here are some of the major updates that could move the markets today:
Stocks
Maruti Suzuki India is aiming for a record production for the next fiscal year as it seeks to retail four SUV models which would help the company to claw back its market share further in the fastest growing segment of the passenger car market.
Reliance Jio Infocomm has launched its 5G services in Andhra Pradesh with an investment of Rs 6,500 crore, starting with the cities of Tirumala, Visakhapatnam, Vijayawada and Guntur.
Bank of Baroda has raised interest rates on retail term deposits by 15-65 basis points across tenures. The revised rates are applicable on deposits below Rs 2 crore from Monday and are in the range of 3.00-6.75%.
NTPC has signed a non-binding memorandum of understanding (MoU) with Tecnimont Private Limited, Indian subsidiary of Maire Tecnimont Group, Italy.
GR Infraprojects has received completion certificate for the Rs 1,095 crore 8-lane expressway project construction under the engineering, procurement and construction mode in Madhya Pradesh.
What to Expect?
NIFTY opened flat at 17,833 yesterday. The index shot up and had an uptrending day. However, there was unwinding towards the end and NIFTY closed at 18,015, up by 208 points or 1.17%.
BANK NIFTY opened flat at 41,720 and moved with higher highs and lows. The index outperformed. BNF closed at 42,630, up by 962 points or 2.31%.
IT moved up by 0.5%.
The US markets and the European markets remained shut.
The Asian markets are trading higher. Hang Seng is closed today.
The U.S. Futures and European futures are trading higher.
SGX NIFTY is trading at 18,080 indicating a flat to gap-up opening.
NIFTY has supports at 17,980, 17,930 and 17,830. We can expect resistances at 18,080, 18,170 and 18,240.
BANK NIFTY has supports at 42,550, 42,350 and 42,080. Resistances are at 42,800, 43,000 and 43,370.
FINNIFTY has supports at 18,900, 18,785 and 18,730. Resistances are at 19,000, 19,050 and 19,140.
NIFTY has the highest call OI build-up at 18,200. The highest put OI build-up is at 18,000.
BANK NIFTY has the highest call OI build-up at 43,000. The highest put OI build-up is at 42,000.
FIN NIFTY has the highest call OI build-up at 19,000. The highest put OI build-up is at 18,800.
Foreign Institutional Investors net-sold shares worth Rs 500 crores. Domestic Institutional Investors net-bought shares worth 1300 crores.
INDIA VIX is at 15.9.
The bulls are trying to make a comeback. Looking at the global markets, the fall in our market looks rather steep. There was supposed to be a correction on the upside and it happened to an extent yesterday. What I'm waiting to see is if there will be a follow-up on the upside.
The day-candle looks strong, engulfing the previous candle. BNF had a stronger candle formed. Let us see if the momentum continues today.
Looking at the period between 1st November and 24th December in the USA, which is the festival season, retail sales saw a growth of 7.6%. Let us wait for the US markets to see the reaction. The market is opening after the long holidays.
Today is crucial as a down-move would mean that what we saw yesterday was a quick pullback in a falling market. At the same time, up-move can be fierce as there might have been a lot of shorts created in the system.
It is Fin Nifty expiry and this can give violent moves to the market.
I will watch 17,980 on the downside and 18,080 on the upside in NIFTY.
Follow us on the marketfeed app's Signal section to get real-time updates from the market. All the best for the day!
Post your comment
No comments to display