Can We Get A Strong Weekly Close? Pre Market Analysis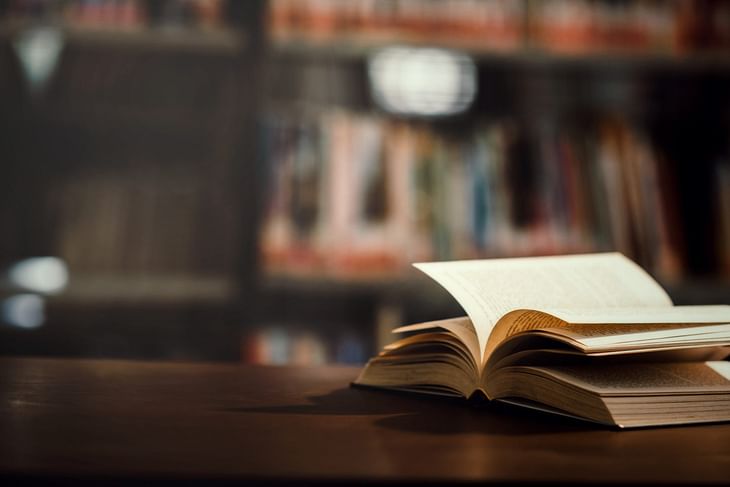 Here are some of the major updates that could move the markets today:
Stocks
Kotak Mahindra Bank has allotted 15,000 long term fully paid up non-convertible bonds with a face value of Rs 10 lakh each, on private placement basis.
Max Healthcare announced it has entered into an agreement with Georgia's largest healthcare provider Evex Hospitals to establish a Bone Marrow Transplant programme at two of its hospitals in Tbilisi, Georgia.
Punjab National Bank has raised Rs 4,000 crore by issuing bonds at a coupon of 7.89 per cent per annum on a private placement basis. The bank issued bonds to 18 investors.
SJVN said its arm SJVN Green Energy and Grid Corporation of Odisha will form a joint venture to develop a 1,000 MW hydro electric project and 2,000 MW solar project entailing an investment of Rs 20,000 crore.
Cosmo First announced a Rs 108-crore buyback of its shares from existing shareholders.
What to Expect?
NIFTY opened with a huge gap-up at 18,874 following the up-move in the US markets. However, there was profit-booking and intermittent volatility yesterday. NIFTY closed at 18,813, up by 54 points or 0.29%.
BANK NIFTY opened with a gap-up at 43,515 and moved down. There was a long consolidation and a big fall. BNF closed at 43,261, up by 30 points or 0.07%.
IT closed 2.4% higher.
The US markets closed mostly lower and the European markets closed in the green except for FTSE.
The Asian markets are trading lower.
The U.S. Futures and European futures are trading flat.
SGX NIFTY is trading at 18,893 indicating a flat opening.
NIFTY has supports at 18,775, 18,670, 18,600 and 18,550. We can expect resistances at 18,800, 18,855 and 18,900.
BANK NIFTY has supports at 43,100, 43,000, 42,880 and 42,600. Resistances are at 43,350, 43,400 and 43,500.
FINNIFTY has supports at 19,310, 19,260, 19,200 and 19,150. Resistances are at 19,380, 19,430 and 19,500.
Foreign Institutional Investors net-sold shares worth Rs 1600 crores. Domestic Institutional Investors net-bought shares worth 2700 crores.
INDIA VIX is at 13.4.
Yesterday's sudden down-move at around 1:20 brought panic. There were multiple similar moves that led to worries in option sellers. The points moved is less in magnitude but considering VIX, such moves are enough to take premium to the sky.
UK PMI data indicated a further decline in economic activity.
November GST Collections data indicated a 11% increases in collection YoY. The figure is now averaging near 1.5 lac crores.
Government has cut windfall taxes on domestically produced crude oil prices. The markets have been reacting to news related to windfall taxes.
I would love to see our markets consolidating here for a few days. This can lead to the next round of rally. Steep rallies are bound to give steep pull-backs.
Today's close is very important as it is weekly close. Let us hope there is no big profit booking considering the up-move we had.
I will be closely watching 18,670 on the downside and 18,890 on the upside.
Follow us on the marketfeed app's Signal section to get real-time updates from the market. All the best for the day!
Post your comment
No comments to display