Can We Get a Follow-up? - Pre Market Analysis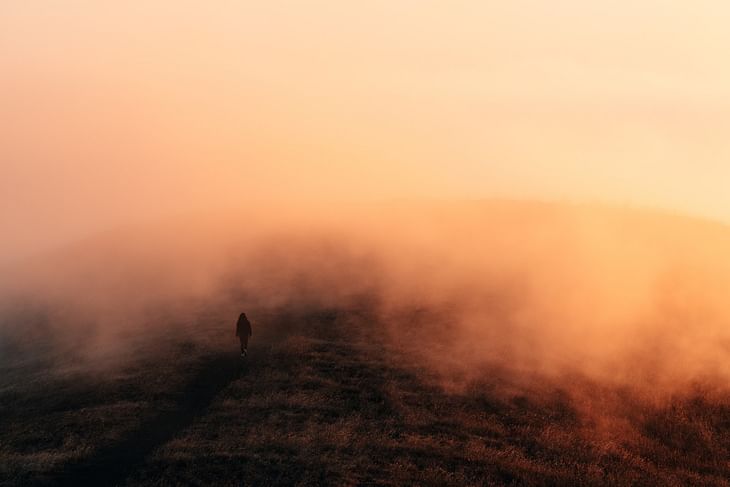 Here are some of the major updates that could move the markets today:
Stocks
LTIMindtree has reported consolidated net profit of Rs 1,151 crore for the quarter ended June, which is higher by 4% year-on-year.
Tata Elxsi has posted a meagre 2% rise in net profit at Rs 189 crore for the first quarter ended June. Revenue from operations during the quarter, however, rose 17%.
HPCL said India's gasoline demand will likely recover from late August, while diesel consumption is expected to stay weak.
What to Expect Today?
NIFTY opened flat at 19,590 and rallied. There was a huge up-move once BN joined and short covering took Nifty to another all-time high. The index closed at 19,711, up by 147 points or 0.75%.
BANK NIFTY opened with a small gap-up at 44,965 and moved down. The index consolidated in a range for a long time and then gave a quick rally. BN closed at 45,450, up by 630 points or 1.41%.
IT moved up by 0.31%.
The US markets closed higher and the European markets closed in the red.
The Asian markets are trading mixed.
The U.S. Futures and European futures are trading lower.
GIFT NIFTY is trading higher at 19,773.
All the factors combined indicate a flat to gap-up opening.
NIFTY has supports at 19,600, 19,500 and 19,450. We can expect resistances at 19,750 and 19,800.
BANK NIFTY has supports at 45,370, 45,230 and 45,000. Resistances are at 45,650, 45,800 and 46,000.
NIFTY has the highest call OI build-up at 20,000. The highest put OI build-up is at 19,600.
BANK NIFTY has the highest call OI build-up at 45,500. The highest put OI build-up is at 45,000.
Foreign Institutional Investors net-bought shares worth Rs 70 crores. Domestic Institutional Investors also net-bought shares worth 60 crores.
INDIA VIX spiked by 6% to 11.3.
It was a huge rally that happened yesterday and Bank Nifty has covered the entire range of red candles with a single green candle. One day is all it took to kill the bears. Let us see if there is a follow-up.
NF is approaching 20K. As you know, it took a long period for NF to reach 19K from 18K and it seems like NF is compensating for the same.
HDFC has fired up after the results came out better than expected despite a rise in NPA.
Since it is an unexplored terrain, we do not know where resistances in Nifty are. Let us closely watch the resistances in Bank Nifty.
Looking at the structure, it could be a buy-on-dip day as it is huge buying that is happening.
Traders with bearish view will have to stick to their small SL plan today to avoid extending their losses.
I will watch 19,600 on the downside in NIFTY. 19,800 can be watched on the upside.
Make sure that you tune in to The Stock Market Show at 7 PM on our YoutTube channel 'marketfeed by Sharique Samsudheen'. Follow us on the marketfeed app's Signal section to get real-time updates from the market. All the best for the day!
Post your comment
No comments to display