Can the Global Markets Continue the Rally? - Pre Market Analysis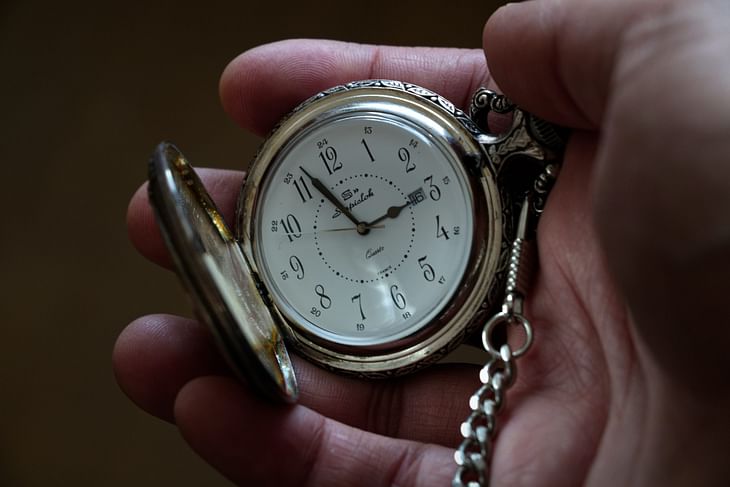 Here are some of the major updates that could move the markets today:
Stocks
Vedanta reported a 60.8 per cent decline in consolidated net profit at Rs 1,808 crore for the quarter that ended September 30 on the back of higher expenses.
Maruti Suzuki reported an over four-fold increase in consolidated net profit to Rs 2,112.5 crore in the second quarter that ended September 30, 2022, riding on record sales.
NTPC reported an over 7 per cent dip in its consolidated net profit at Rs 3,417.67 crore for the September quarter FY23, mainly due to higher expenses.
Blue Dart reported 17.95 per cent growth in total revenues for the September 2022 quarter on a consolidated basis at Rs1,325 crore.
Dr Reddy's Labs reported a nearly 12% year-on-year (YoY) rise in consolidated net profit for the quarter that ended September at Rs 1,114 crore. Consolidated earnings before interest, taxes, depreciation and amortization (EBITDA) for the quarter rose about 40% on year to Rs 1,899 crore.
What to Expect?
NIFTY opened flat at 17,760 and moved higher on Friday. 17,840 acted as resistance and the index started falling. NIFTY took support at 17,730 and closed at 17,786, up by 50 points or 0.28%
BANK NIFTY opened flat at 41,237. The index went below 41K but could close at 40,990, down by 309 points or 0.75%.
IT moved down by 0.9%.
The US markets closed in the green and the European markets closed mixed on Friday.
The Asian markets are trading mixed.
The U.S. Futures and the European futures are trading in the red.
SGX NIFTY is trading at 18,000. All indicators look mixed today.
NIFTY has supports at 17,730, 17,680 and 17,570. We can expect resistances at 17,810, 17,920, 18,000 and 18,100.
BANK NIFTY has supports at 40,860, 40,740 and 40,350. Resistances are at 41,320, 41,500 and 41,840.
NIFTY has the highest call OI build-up at 18,200. The highest put OI build-up is at 17,700.
BANK NIFTY has the highest call OI build-up at 41,500 and the largest put OI build-up is at 41,000.
Foreign Institutional Investors net-bought shares worth Rs 1,600 crores. Domestic Institutional Investors net-sold shares worth 600 crores.
INDIA VIX has dropped to 15.9.
As we discussed yesterday, the US markets had a very bullish week. DOW moved up by more than 5%. The previous week also saw such a big up-move. This follow-up is going to help lift global sentiments.
You can see that Sgx Nifty fails to provide clarity for opening nowadays. NIFTY has been opening away from Sgx Nifty.
Euro CPI will be out today. Let us see if there is any improvement.
India Infrastructure output data also will be out today. But it has less impact on the markets. Still, we will get an idea of how the economy is performing.
The next hurdle for NIFTY is a close above the bearish engulfing candle's high, then 17,920 and finally 18K. We need a consolidation near 18K zone. Once NIFTY breaks out of the consolidation zone, it is going to be hard for the bears to break this zone later.
I will be closely watching 17,920 on the upside and 17,680 on the downside.
Follow us on the marketfeed app's Signal section to get real-time updates from the market. All the best for the day!
Post your comment
No comments to display