Can NIFTY Stay Above Supports? - Pre-Market Analysis Report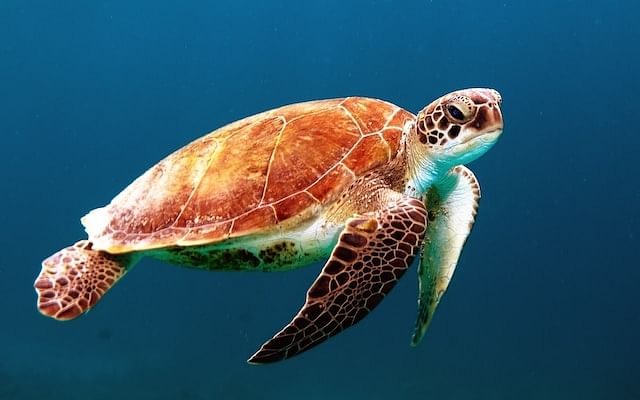 Here are some of the major updates that could move the markets today:
Stocks
Jio Financial Services will get listed on the market today. Intraday trading is restricted for the stock for 10 days, and it will have a circuit limit of 5%. The share price is expected to be around ₹300.
Titan acquired an additional 27.18% equity stake in CaratLane from its founder and his family members, for Rs 4,621 crore in cash. This will take their shareholding to more than 98%.
M&M announced a proactive inspection of certain wiring and spring parts in XUV models. Inspection and rectification will be carried out for free.
KEC International has secured new orders worth Rs 1,007 crore across its various businesses.
What Happened on Friday?
NIFTY started the day at 19,301 with a small gap-down. The index tried moving up but fell to 19,250 levels. There was good buying and a failed breakout after 2 PM. Nifty closed at 19,310, down by 55 points or 0.28%
BANK NIFTY started the day at 43,724 with a gap-down of 166 points. The index mostly consolidated throughout the day between 43,770 and 43,960 levels with a negative bias. BANK NIFTY closed at 43,851, down by 40 points or 0.09%.
U.S. markets closed flat. The European markets closed in the red.
What to Expect Today?
The Asian markets are trading mixed.
The U.S. Futures are trading flat.
GIFT NIFTY is trading flat at 19,320.
All the factors combined indicate a flat opening in the market.
NIFTY has supports at 19,240, 19,200 and 19,130. We can expect resistances at 19,360, 19,438, 19,560 and 19,620.
BANK NIFTY has supports at 43,680 and 43,540 and 43,470. Resistances are at 43,960, 44,100 and 44,277.
NIFTY has the highest call OI build-up at 19,400. The highest put OI build-up is at 19,300. PCR is at 0.83.
BANK NIFTY has the high call OI build-up at 44,000. The highest put OI build-up is also at 43,500. PCR is at 0.77.
Foreign Institutional Investors net-sold shares worth Rs -339 crores. Domestic Institutional Investors net-bought worth Rs 267 crores.
INDIA VIX is at 12.14. 
I was looking for this week's direction from the market on Friday. Our market moved down till the important support of 19,240 then easily bounced up. The 1-day chart confirms that it is a good buying zone.
The market is weak with NIFTY closing at the worst level since 30 June.
Friday gave a trend of a consolidation week, keeping this as the current expectation of the week.
But we will be keeping strict stop losses on the lower side, to prevent damage from a fall. Again, keep in mind that we are near very important support in NIFTY.
BANK NIFTY is trapped in a very wide consolidation zone around June ranges. Expect some volatile up and down movements within them!
Today's expectation is a flat opening followed by selling till 19,240 again. From here, expecting buying to kick in and keep the market stable.
Follow along with Smart Money (NIFTY) and Piggy Bank (BANK NIFTY) trades. Follow along on the marketfeed app, or on our website for trades!
Make sure that you tune in to The Stock Market Show at 7 PM on our YouTube channel. All the best for the day!
Post your comment
No comments to display