Can NIFTY Stay Above 19,500? - Pre-Market Analysis Report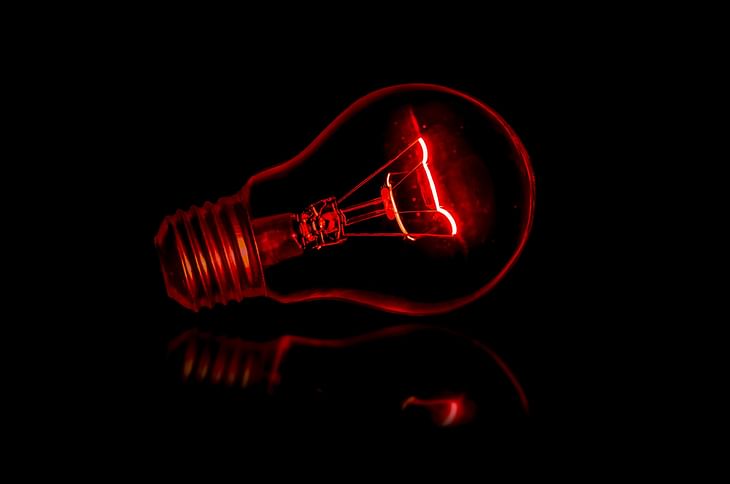 What Happened Yesterday?
NIFTY started last week at 19,737 and tried to move up. Monday and Tuesday were slightly in green, before it started the fall on Wednesday. Nifty closed at 19,542, down by 208 points or 1.06% from last Friday.
BANK NIFTY started last week at 44,207 and then moved up. Tuesday and Wednesday saw good red candles. With further gap-downs, BANK NIFTY closed the week at 43,723, down by 600 points or 1.35% from last Friday.
U.S. markets closed in the red. The European markets were also in red.
What to Expect Today?
Asian markets are trading in the red.
The U.S. Futures are trading slightly in green(+0.04%).
GIFT NIFTY is trading in red at 19,476.
All the factors combined indicate a good gap-down opening in the market.
NIFTY has supports at 19,490, 19,440 and 19,366. We can expect resistances at 19,560, 19,640 and 19,720.
BANK NIFTY has supports at 43,680, 43,480 and 43,390. Resistances are at 43,840, 44,000 and 44,150.
Foreign Institutional Investors net-bought shares worth Rs 456 crores. Domestic Institutional Investors net-bought worth Rs 8 crores.
INDIA VIX is at 10.86.
The market has closed with a solid weekly red candle. And right now how it opens is crucial for the week.
The market will be very close near 19,500 when it opens. The way it responds around is what we have to see.
It is the FINNIFTY expiry today, with the highest call OI at 19,700 and the highest put OI at 19,400. PCR is at 0.75.
There are fewer puts sold in the market yet, so watch out after 9:30 if this happens.
BANK NIFTY is also near 43,400, which has to be watched.
Hoping that the week will not be a good fall, and consolidation will be seen. If this is the case, we will sell more puts as the market stabilises.
Do keep in mind that tomorrow is a holiday in the market, and it is the monthly expiry week!
And we will be continuing to monitor trades on NIFTY and BANK NIFTY today. Both expiries will be on Thursday. You can check out the marketfeed app or our website for trades!
Make sure that you tune in to The Stock Market Show at 7 PM on our YouTube channel. All the best for the day!
Post your comment
No comments to display