Can Nifty Rally Today? Pre Market Analysis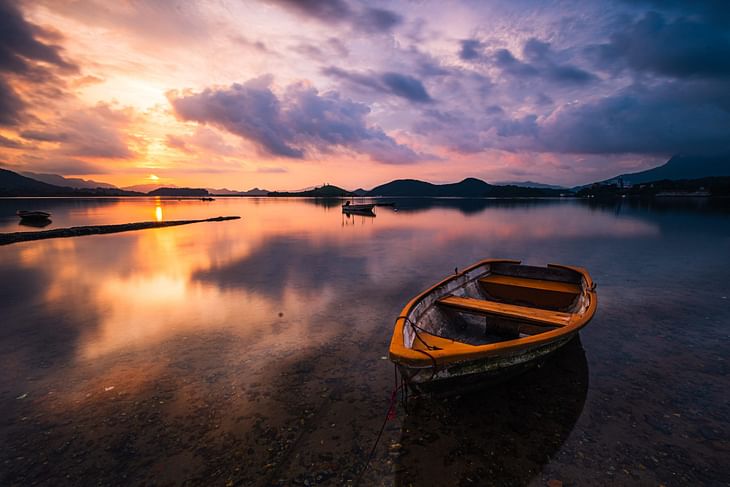 Here are some of the major updates that could move the markets today:
Stocks
KEC International, a global infrastructure EPC major, has secured new orders of Rs. 3,023 crores across its various businesses.
RITES has secured a new EPC work of Rs 76 crore for provision of EI based Automatic Signaling with continuous track circuiting and other associated works.
Hindustan Unilever Ltd (HUL) has entered into definitive agreements with Uma Global Foods to divest its "Annapurna" and "Captain Cook" brands in the "atta and salt" categories of the foods business for Rs 60.4 crore.
Cipla has received 8 inspectional observations from US FDA after the regulator conducted Good Manufacturing Practices (cGMP) inspection at our Pithampur manufacturing facility
Zydus Lifesciences has received approval from the US health regulator to market Sirolimus tablets in America. The medication is used to prevent rejection in people 13 years of age and older who have received a kidney transplant.
What to Expect Today?
NIFTY opened with a gap-down at 17,980. There was a failed attempt to stay above 18K. Consolidation was followed by a big fall to 17,880. There was a small up-move towards the close and NIFTY ended the day at 17,944, down by 92 points or 0.51%.
BANK NIFTY opened with a small gap-down at 41,516 and started falling. 40,900 offered support and the index moved up in the last hour to close at 41,132, down by 500 points or 1.27%.
IT also moved down by 1.21%.
The US markets closed mixed on Friday. The European markets closed in the red.
The Asian markets are trading higher.
The U.S. Futures and European futures are trading flat.
SGX NIFTY is trading at 17,975 indicating a gap-up opening.
NIFTY has supports at 17,960, 17,900, 17,800 and 17,745. We can expect resistances at 17,985, 18,035 and 18,135.
BANK NIFTY has supports at 41,000, 40,900, 40,600 and 40,300. Resistances are at 41,380, 41,520, 41,800 and 42,000.
FIN NIFTY has supports at 18,340, 18,250 and 18,175. We can expect resistances at 18,500, 18,630 and 18,740.
NIFTY has the highest call OI build-up at 18,000. The highest put OI build-up also is at 18,000.
BANK NIFTY has the highest call OI build-up at 41,500. The highest put OI build-up is at 41,000.
FINNIFTY has the highest call OI build-up at 18,700. The highest put OI build-up is at 18,400.
INDIA VIX is at 13.1.
Foreign Institutional Investors net-sold shares worth Rs 600 crores. Domestic Institutional Investors also net-sold shares worth 100 crores.
Looking at the global markets, you cannot see a rather positive scenario. However, there is no negativity to pull the markets down. The data that came out towards the end of the week from the US were not positive for the market.
The global cues you have to keep in mind are US inflation data, US PPI, the statement by Fed officials, India's inflation data and the US Jobs data. All these came out last week and affected the market sentiments.
The US markets will remain shut tonight on account of George Washington's birthday. So, we will lack cues for FIN NIFTY expiry tomorrow.
There is uncertainty if you watch the weekly chart. It is a green candle but it looks like a spinning top formed with rejection from the zone of 18,000-18,150 and that does not look good for the bulls.
India's GDP data will be released tomorrow.
The bulls will have to make sure that there is no hourly candle close below 17,900. Sgx Nifty says there can be a gap-up. The question is can Nifty rally after the positive opening.
I will watch 17,745 on the downside in NIFTY. 18,135 can be watched on the upside.
Follow us on the marketfeed app's Signal section to get real-time updates from the market. All the best for the day!
Post your comment
No comments to display