Can Nifty Get Back to the Old Range? Pre Market Analysis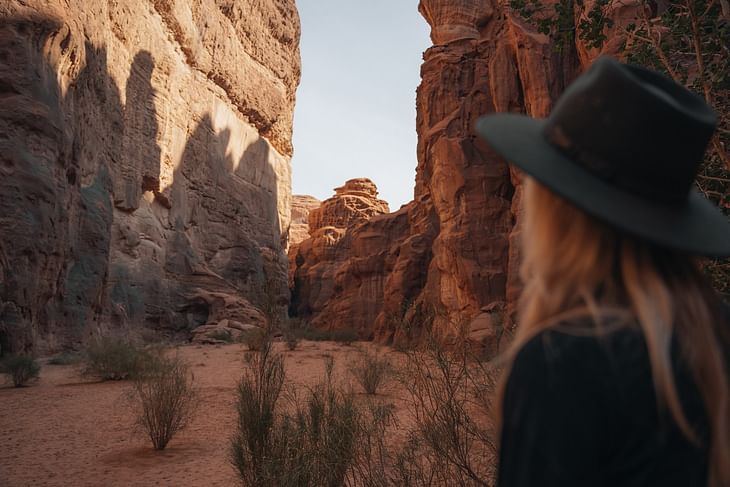 Here are some of the major updates that could move the markets today:
Stocks
South Indian Bank has finalised the candidates for the post of MD and CEO of the Bank. The lender will submit the application to the RBI seeking approval for the same.
The union government proposed to sell up to 3% stake in state-owned coal India through an offer for sale (OFS) on June 1.
Laurus Labs further invests in Cell and Gene therapy company ImmunoACT. The company will hold 33.86% stake post the completion of the transaction.
Lupin gets USFDA approval for its abbreviated new drug application for obeticholic acid tablets.
Adani Green Energy Ltd is likely to approve a proposal to raise up to $1 billion in the next couple of weeks, PTI reported.
What to Expect Today?
NIFTY opened with a gap-down at 18,596 and continued a down-trending move in the first half. There was a long consolidation around 18,500 and NIFTY moved up by 30+ points to close at 18,534, down by 99 points or 0.53%.
BANK NIFTY opened with a gap-down at 44,320, moved down, consolidated and fell even more. Support was taken at 44,000 fut and the index consolidated before it shot up towards the close. BNF closed at 44,128, down by 308 points or 0.69%.
IT closed flat.
The US markets closed in the red. The European markets closed deep in the red.
The Asian markets are trading mostly in the green.
The U.S. Futures and European futures are trading flat to green.
SGX NIFTY is trading lower at 18,600.
All the factors combined indicate a flat to gap-down opening.
NIFTY has supports at 18,500, 18,425 and 18,350. We can expect resistances at 18,580, 18,660, and 18,700.
BANK NIFTY has supports at 44,100, 44,000 and 43,825. Resistances are at 44,350, 44,500 and 44,600.
NIFTY has the highest call OI build-up at 18,800. The highest put OI build-up is at 18,300.
BANK NIFTY has the highest call OI build-up at 44,500. The highest put OI build-up is at 44,000.
INDIA VIX is at 12.
Foreign Institutional Investors net-bought shares worth Rs 3,400 crores. Domestic Institutional Investors net-sold shares worth 2,500 crores.
The US debt ceiling crisis has been resolved now as the deal has got approval in the House. It is Senate that is left to pass but that would be easier.
Though you can see that the European markets have closed deep in the red, that was before the positive update from the US. DOW recovered well after the news. So, we should not see a negative influence from the global markets today. Keep an eye on NIKKEI until Europe opens.
See if Nifty tries to get back to the old range above 18,580 on the upside. If that happens, 18,660 can be a breakout point. The OI build-up will try to restrict Nifty between 18,500 and 18,600.
PCR has turned bearish with yesterday's fall. I will give more importance to the call OI build-up at 44,500 in BN than 18,600 in NF. But that level looks a bit far away.
Yesterday was event-packed. China's PMI data came out weak because of which the Asian markets were in deep red. So, the green you see now is in fact, some recovery from that deep red.
India's quarterly GDP came out at 6.1%, much higher than expected. It was estimated around 4.5%. However, Infrastructure Output came out below expectations.

Germany's inflation came out much better at 6.1% than the expected 7.3%.
Fed Official Bowman said that there is a rebound in the housing market. However, she did not say how the policy is going to take shape in the next meeting on 13-14 June.
MSCI Rebalancing led to the whole drama yesterday. There was a last hour up-move and Kotak flew in the last hour. Reliance saw a setback, moving down by 2%.
There was a proper decay in the overnight selling position in FIN NIFTY before Tuesday. Let us see if it is going to be a flat opening for Nifty expiry as well. 18,400-18,650 looks like a good Iron Condor to start with. Option buyers can get good opportunities it seems.
I will watch 18,500 on the downside in NIFTY. 18,580 can be watched on the upside.
Follow us on the marketfeed app's Signal section to get real-time updates from the market. All the best for the day!
Post your comment
No comments to display