Can Nifty Bounce After the Gap-down? - Pre Market Analysis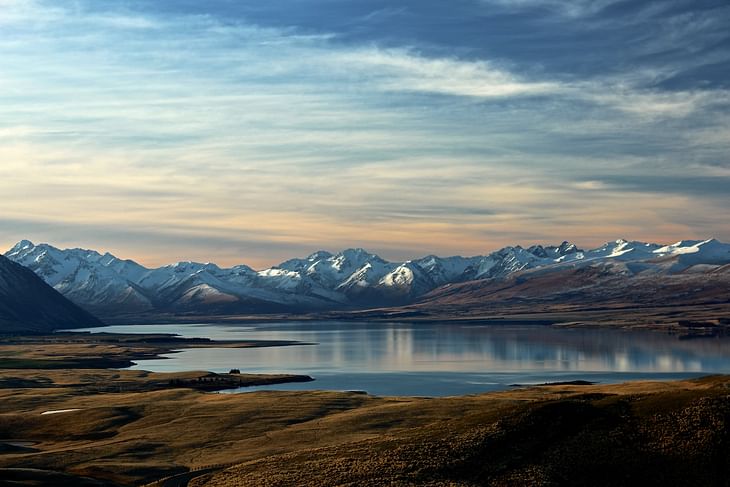 Here are some of the major updates that could move the markets today:
Stocks
IndusInd Bank reported a sharp 60.4% year-on-year (YoY) rise in net profit for the quarter ended September to Rs. 1,787 crores. Net interest income for the quarter rose nearly 18% to Rs. 4,302 crores.
Angel One will trade ex-dividend in respect of its dividend of Rs 9 per share.
Asian Paints will announce its quarterly numbers today. Helped by the increase in prices as well as continued gains in market share, the paint manufacturer is expected to log double-digit growth in sales.
ITC will reveal its Q2 results today. On the back of steady performance across businesses as well as continued growth in volumes in cigarette business, the company is expected to report strong numbers.
Nippon Life AMC PAT came in at Rs 206 crore, while revenue has been at Rs 332 crore.
What to Expect?
NIFTY opened with a gap-up at 17,585 and moved higher. Resistance was taken at 17,610 and the index started moving down. There was volatility in the second half and NIFTY closed at 17,512, up by 25 points or 0.14%.
BANK NIFTY opened with a gap-up at 40,618 and moved down till 1 PM. There was sudden buying but sellers came in again. BNF closed at 40,373, up by 54 points or 0.14%.
IT moved down by 0.9%.
The US markets and the European markets consolidated and closed in the red.
The Asian markets are trading lower.
The U.S. Futures and the European futures are trading lower.
SGX NIFTY is trading at 17,390 indicating a gap-down opening.
NIFTY has supports at 17,350, 17,315, 17,240 and 17,140. We can expect resistances at 17,450, 17,530-50, 17,620 and 17,690.
BANK NIFTY has supports at 40,150 and 40,000 and 39,740. Resistances are at 40,500, 40,650 and 40,900.
NIFTY has the highest call OI build-up at 17,600. The highest put OI build-up is at 17,000. There is a straddle built at 17,500.
BANK NIFTY has the highest call OI build-up at 40,500 and the largest put OI build-up is at 40,000.
Foreign Institutional Investors net-sold shares worth Rs 500 crores. Domestic Institutional Investors net-bought shares worth 1000 crores.
INDIA VIX stays at 17.5.
You can see that the Asian markets went down more than expected. The Chinese markets were underperforming yesterday also.
Rupee made a record low yesterday. I was surprised by the way USDINR rallied post-2 PM. This had a significant impact on the market. Watch currency movement in the coming days.
UK CPI came out at 10.1%. This is around the expected figure but it is a two-digit figure again. However, the European markets just stayed consolidating.
We have major results coming out today: ITC, Axis Bank and Asian Paints.
Germany PPI will be out today. This will not be significant but let us keep an eye on the futures movement at 11:30 AM.
Reliance has been moving up for the last days after the W-breakout. Let us see how the stock performs today. 2423 and 2515 are the important levels you have to watch in the hourly timeframe.
As we discussed, a close above 17,530 was crucial for the bulls. That would indicate reversal in the trend and the bears do not want that to happen. You can see volatility as NIFTY approaches the level.
I will be closely watching 17,315 on the downside and 17,450 on the upside if it is a big gap-down opening as we expect.
Follow us on the marketfeed app's Signal section to get real-time updates from the market. All the best for the day!
Post your comment
No comments to display