Can Market Continue the Bounce Back Up? - Pre-Market Analysis Report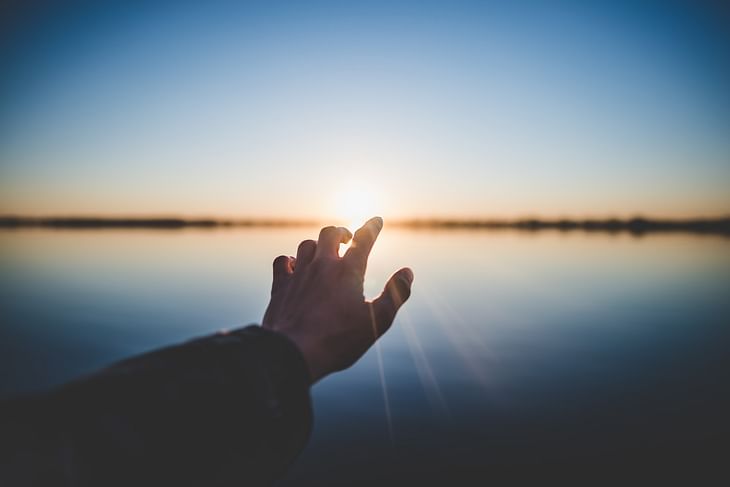 What Happened Yesterday?
NIFTY started the day at 19,521 with a gap-up of 85 points. After some volatility till noon, NIFTY consolidated in a small range. NIFTY closed at 19,545, up by 109 points or 0.56%.
BANK NIFTY started the day at 44,181 with a gap-up of 217 points. After opening, the index fell gradually and then shot back up to fresh day-high. After this, it slowly fell and closed at 44,213, up by 249 points or 0.57%.
U.S. markets closed flat yesterday. The European markets closed mixed.
What to Expect Today?
Asian markets are mostly trading in the green, except Japan.
The U.S. Futures are trading flat.
GIFT NIFTY is trading slightly in green at 19,609.
All the factors combined indicate a flat to gap-up opening in the market.
NIFTY has supports at 19,490, 19,440 and 19,360. We can expect resistances at 19,580, 19,605 and 19,640.
BANK NIFTY has supports at 44,120, 43,960 and 43,840. Resistances are at 44,280, 44,400 and 44,520.
NIFTY has the highest call OI build-up at 19,600. The highest put OI buildup is at 19,500. PCR is bearish at 0.92.
Foreign Institutional Investors net-sold shares worth Rs 1,864 crores. Domestic Institutional Investors net-bought worth Rs 521 crores.
INDIA VIX is down to 10.94.
The market did get pulled into the level of 19,420 by yesterday's opening but fell further.
NIFTY showed much more strength than the rest of the market yesterday and closed with a small green candle.
The RBI Monetary Policy meeting is starting at 10 AM today. The expectation is that rates will be kept unchanged, following how the U.S. Fed has also moved.
There are no surprises expected in the meeting, but still, the market might be volatile around this time, so do keep an eye out for that!
BANK NIFTY is not showing good positivity based on yesterday's chart. Hoping that it will help give a turnaround and power to the market.
The VIX falling sharply back to 10.9 regions is an indication that the fall might be over for now. Will be watching NIFTY for potential upsides today.
As the last day of the trading week, we can also get a glimpse of the expectations from the markets next week.
Hoping for a positive week where NIFTY touches 19,720!
Follow along with Smart Money (NIFTY) and Piggy Bank (BANK NIFTY) trades for the week. You can check out the marketfeed app or our website for trades!
Make sure that you tune in to The Stock Market Show at 7 PM on our YouTube channel. All the best for the day!
Post your comment
No comments to display