Can FinNIFTY Expiry Trigger Fresh Breakout? - Pre-Market Analysis Report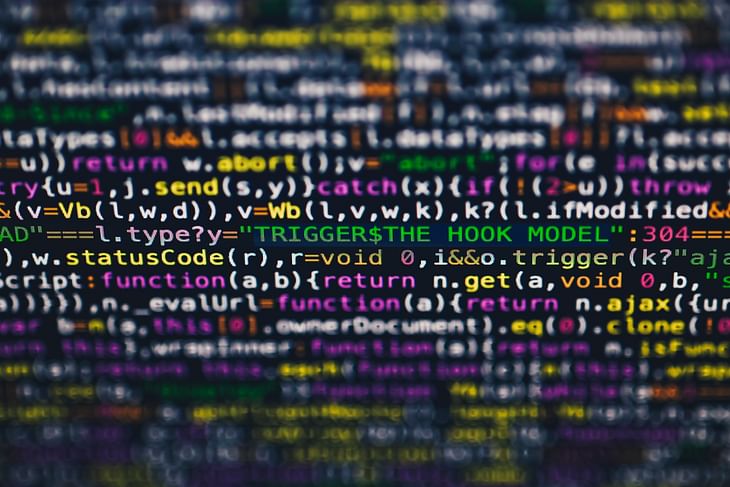 Here are some of the major updates that could move the markets today:
Stocks
Maruti Suzuki recorded a 145.4% YoY growth in standalone profit at Rs 2,485.1 crore for the quarter, with a 22% growth in revenue.
Power Grid reported a 6% year-on-year decline in standalone profit at Rs 3,542.65 crore.
South Indian Bank's board has approved the raising of funds up to Rs 1,000 crore from the issuance of equity shares, and Rs 500 crore through bonds.
Europe-based financial group Societe Generale has bought a 1.08% stake in Bandhan Bank from the open market for Rs 382 crores.
Major results today: Adani Total, Welspun, Triveni Turbine, GMDC, Thyrocare
What to Expect Today?
NIFTY started the day at 19,666 with a small gap-up. After the initial fall, it took support and moved up. The 3 PM candle also gave a breakout and NIFTY closed at 19,753, up by 107 points or 0.55% from last week.
BANK NIFTY started the week at 45,546 and fell 200 points. But support was taken like NIFTY and the index hit fresh day-highs. BANK NIFTY closed at 45,651, up 183 points or 0.4%.
US markets closed in the green. The European markets closed flat.
The Asian markets are mostly trading in green.
The U.S. Futures are trading flat.
GIFT NIFTY is trading flat at 19,883.
All the factors combined indicate a flat opening in the market.
NIFTY has supports at 19,660, 19,617 and 19,566. We can expect resistances at 19,760, 19,846 and 19,920.
BANK NIFTY has supports at 45,472, 45,230, and 44,900. Resistances are at 45,860, 46,000, and 46,240.
NIFTY has the highest call OI build-up at 19,800. The highest put OI build-up is at 19,600. There was a high put OI buildup yesterday, with call sellers rolling away farther. PCR is still bearish at 0.85.
BANK NIFTY has the highest call OI build-up at 46,000. The highest put OI build-up is at 45,500. The call sellers at 45,500 rolled away aggressively, bringing PCR to 0.90.
Last week, Foreign Institutional Investors net-sold shares worth Rs 701 crores. Domestic Institutional Investors covered up for it by buying shares worth Rs 2488 crores.
INDIA VIX is at 10.41, its worst-ever monthly closing level.
The July month's candle has closed strongly which indicates the continued presence of bulls. The short covering of 19,800 is still possible if NIFTY aggressively tries to move up today, the strike is just 50 points away.
Otherwise, markets are indicating consolidation with a bullish bias in technicals, even as FIIs sell. Let us see if the PCR shifts to indicate this sentiment today and tomorrow.
Global markets are also consolidating near their all-time highs.
For the Fin NIFTY expiry, the levels to watch out for are very clear between 20,200 and 20,420. A breakout in HDFC Bank can contribute to a move above 19,800 for NIFTY too!
As a new month starts, industrial data will soon start coming out. The U.S. Jobs data also will come out this week, which should not move the market if there are no big surprises.
Hope you have an amazing trading day 🔥
We will be trading Smart Money(NIFTY) and Piggy Bank(BANK NIFTY) today. Follow along on the marketfeed app, or on our website for trades!
Make sure that you tune in to The Stock Market Show at 7 PM on our YouTube channel. All the best for the day!
Post your comment
No comments to display