Can Bulls Show Strength Again? - Pre-Market Analysis Report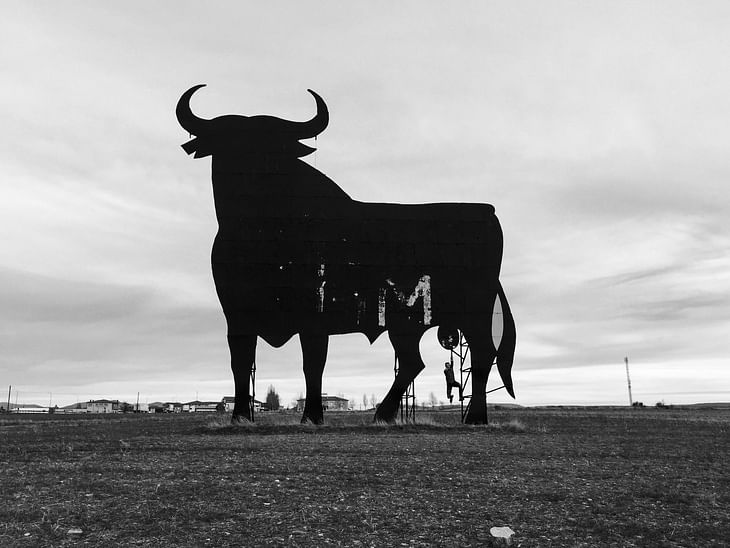 Here are some of the major updates that could move the markets today:
Stocks
Piramal Enterprises has approved the public issuance of non-convertible debentures (NCDs) for up to Rs 3,000 crore.
Vodafone Idea plans to clear about Rs 2,400 crore of dues to the government by September.
BEML has bagged an order from the Ministry of Defence (Army) for the supply of command post vehicles. The order is worth Rs 101 crore approximately.
What Happened Yesterday?
NIFTY started the day at 19,417 with a small gap-up of 23 points. Throughout the day, the index consolidated within just a 60-point range! The index closed at 19,396, up by 2.85 points or 0.01%.
BANK NIFTY started the day at 44,125 with a gap-up of 123 points. Similar to NIFTY, the bank index also consolidated within a 150+ point range throughout the day with negative bias. BANK NIFTY closed at 43,993, down by 8.75 points or 0.02%.
U.S. markets closed in the red. The European markets closed in the green.
What to Expect Today?
The Asian markets are trading in the green.
The U.S. Futures are trading in green.
GIFT NIFTY is trading in green at 19,359.
All the factors combined indicate a flat to gap-up opening in the market.
NIFTY has supports at 19,360, 19,300 and 19,240. We can expect resistances at 19,400 19,438 and 19,500.
BANK NIFTY has supports at 43,960, 43,830 and 43,680. Resistances are at 44,100, 44,150 and 44,277.
NIFTY has the highest call OI build-up at 19,400. The highest put OI build-up is at 19,300. PCR is at 0.76.
BANK NIFTY has the highest call OI build-up at 44,000. The highest put OI build-up is also at 44,000. PCR is at 0.84.
Foreign Institutional Investors net-sold shares worth Rs -495 crores. Domestic Institutional Investors net-bought worth Rs 533 crores.
INDIA VIX is at 11.74. 
FINNIFTY's expiry showed that this week's current trend is consolidation.
Overall, our markets and other global markets are continuing to be weak. BANK NIFTY is in a "sell on rise" trading setup, where big wicks are being created in the day candle.
Just two more trading days to go for the next weekly expiry, hence the heavy selling at 19,400 should be looked at. NIFTY will have a tendency to give a short-covering move if it crosses 19,450 quickly.
Straddle sellers at 44,000 have a good breathing space before getting in trouble.
A big gap-up in NIFTY can trigger a move in the morning. Keep your trades ready!
Have a safe trading day!
Follow along with Smart Money (NIFTY) and Piggy Bank (BANK NIFTY) trades. Follow along on the marketfeed app, or on our website for trades!
Make sure that you tune in to The Stock Market Show at 7 PM on our YouTube channel. All the best for the day!
Post your comment
No comments to display